Antimicrobial scrubs explained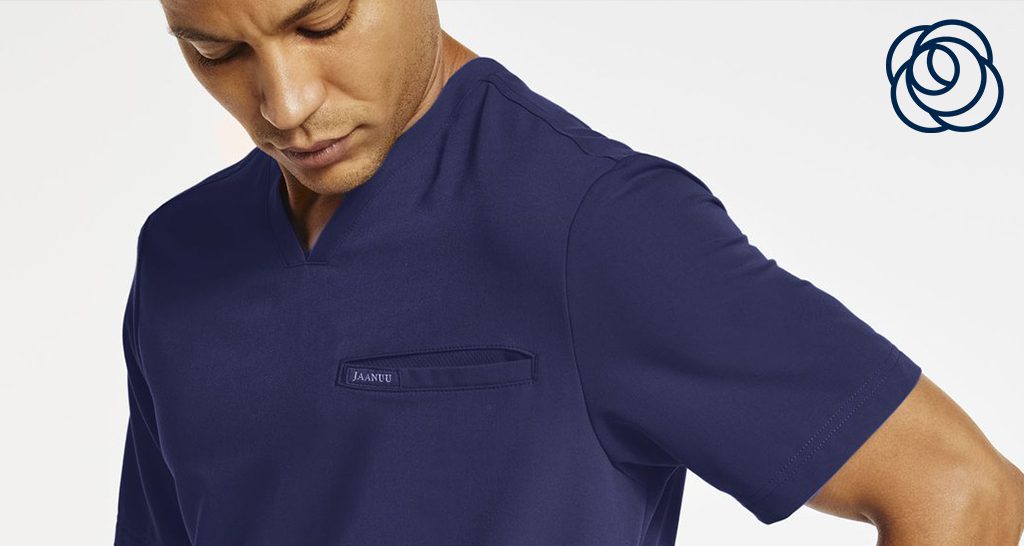 Have you heard of antimicrobial scrubs before? But do you know what are they and how they work?
What are antimicrobial scrubs?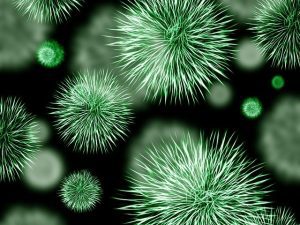 They are hospital uniforms that are created with technically advanced bacteria-destroying agents infused into the fabric. 
The types of microorganisms that can be present on staff uniforms include bacteria, viruses, fungi, and even protozoa. 
This new scrub uniform fabric has been created to help stop the spread of harmful bacteria from staff to patients and other colleagues. In addition, antimicrobial scrubs tend to have the added benefit of stain resistance. They also offer you some odour resistance without affecting the breathability of the fabric. Win win all round!
Which industry are they suited to?
As well as the obvious answer of healthcare environments, these popular scrubs are actually suited to any industry. These include veterinary, dental, childcare and certainly any role that requires a good level of hygiene. 
How is antimicrobial fabric made?
Antimicrobial fabric is treated or infused with a variety of substances to keep the microbes growing within its fibres. The type of finish can vary and with that the purpose of the fabric. Whether it is to just stop the microbes from growing or even further repel the microbes. Most importantly, it's important to note that textile technology is constantly evolving. Subsequently, new antimicrobial fibres and ways of infusing the fabric improves.  
Can you wash antimicrobial fabric?
Generally speaking, you don't need to wash antimicrobial-treated scrubs in high temperatures like you would normal scrubs. However, we would recommend that you follow the instructions and guidelines from the manufacturer by checking the label prior to washing any garments. 
Where do we buy them?
Here at Kara, our range of antimicrobial scrubs are manufactured by US brand, Jaanuu. The newest range of Jaanuu scrubs are infused with the Silvadur antimicrobial treatment which is known for its longstanding properties.  
View the men's scrub range here
View the women's scrub range here.
Want to hear more from us?