Back to business for the hair and beauty industry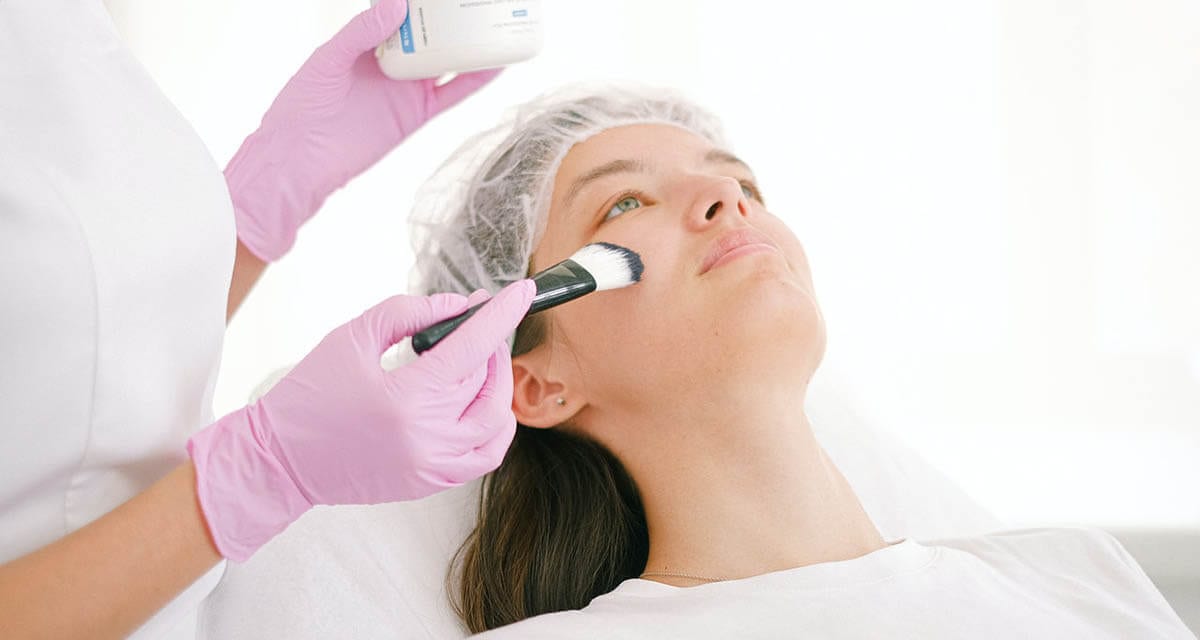 We're sure you'll know only too well that hair and beauty have taken a bit of a backseat over the last 12 months. As a supplier for beauty scrubs uniform to beauticians and hairdressers in the UK, we have seen the challenges you have had to face and we want to do our best to help you prepare for the reopening of your business.
When businesses can finally re-open (fingers crossed for April 12th) there's still a whole load of challenges that you'll have to face including re-booking clients, booking in new clients' appointments and staying up to date with the latest health and safety precautions relating to your industry. We prepared a blog last June to help you prepare for reopening.
We're able to help with all your PPE and beauty scrubs uniform requirements. Take a look below at our offering:
We've recently extended our PPE range to encompass face masks, face shields and aprons:
In addition, we stock an attractive range of beauty scrubs uniform to suit a variety of needs.
Jaanuu
The beautiful new styles from Jaanuu include the most technically advanced FUSEryx™ fabric, which is antimicrobial, has a 4-way stretch and is wrinkle-resistant.
The styles are really flattering and come with plenty of pockets for storing all your essentials.
WonderWink
With a wide range of designs suited to so many different uses, it can sometimes be difficult to choose which range is best. If you're stuck for choice, try our helpful range finder, which can suggest the right beauty scrubs uniform suited to your needs.
Our favourite designs for beauty scrubs uniform include:
Want to hear more from us?