Black Friday Scrub Sale 2021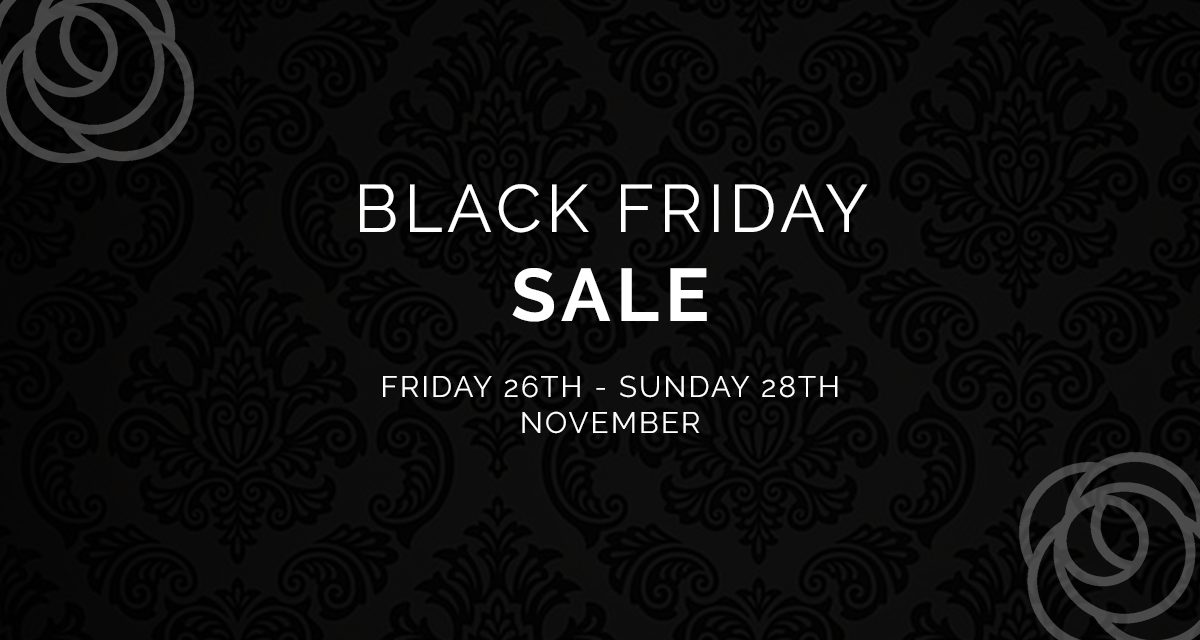 That was last year!! Read our Black Friday Guide 2022 instead.
———————
Back in 2021…
It's that time of year again – Black Friday! Whilst this US-founded craze has well and truly hit the UK over recent years, it's a great opportunity to grab a bargain and save on a whole manner of things, including scrubs!
This year, we've put together some fantastic bargains for you.
Our Black Friday Scrub Sale will start on Friday 26th November 2021 and finish at midnight on Sunday 28th November 2021.
Our favourite scrub picks from the sale include: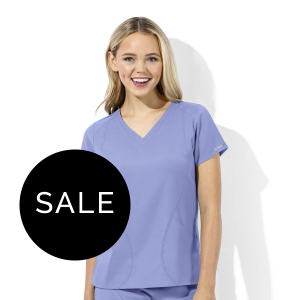 WonderTECH Women's V Neck Top
A flattering scrub top infused with 37.5 technology to help keep you warm when you're cold and cool you down when you're hot.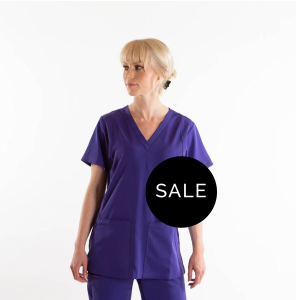 WonderWink HP Women's V Neck Top
A super-soft, poly-spandex fabric with a tailored scrub look and plenty of pockets.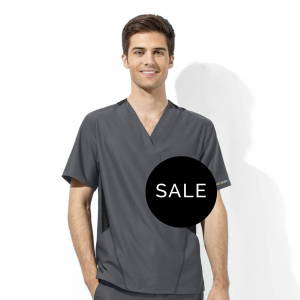 WonderTECH Men's V Neck Top
Features a stylised double left chest pocket with pen slot and many other pockets along with 37.5 thermo regulating fabric.
How did Black Friday Start?
Black Friday, as we well know, was created in the US but how did it start?
It was in fact first associated with a financial crisis when two Wall Street entrepreneurs purchased a large amount of gold in the hope that they would send the price soaring and turn their investment into huge profits.
Their actions caused the gold market to crash and left the investors bankrupt. The days following the crash were known as Black Friday, Black Monday and Black Tuesday.