An insight into the daily life of a Doctor | doctors scrubs uk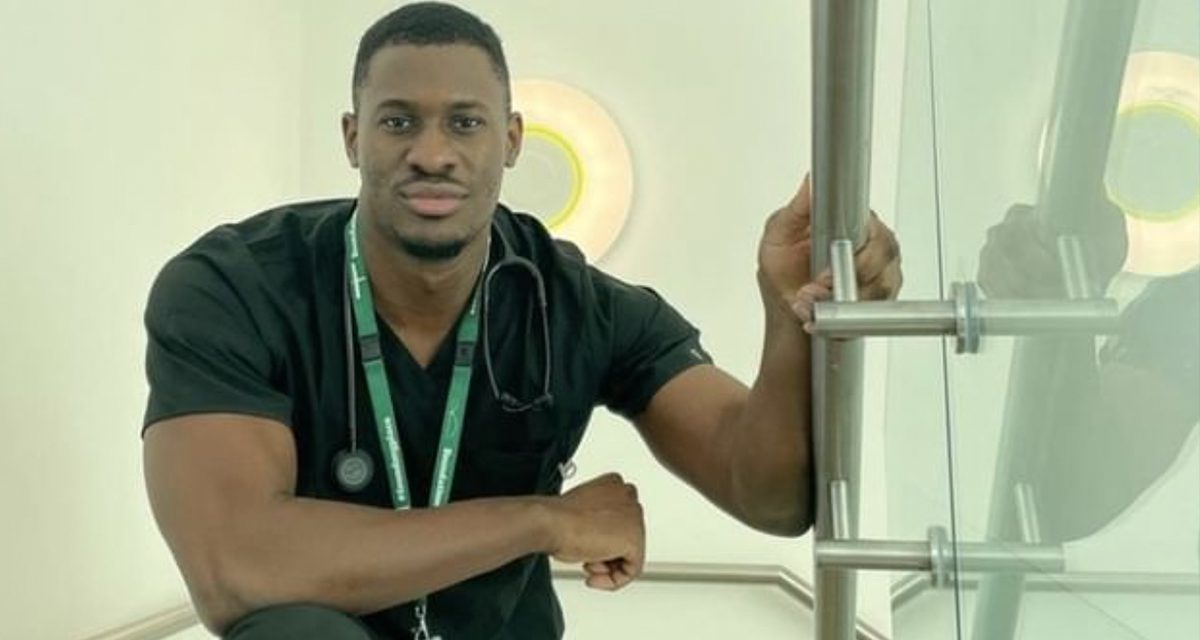 Our doctors scrubs uk ambassador, Doctor Tolu works as a Senior House Officer in psychiatry based in York. He became a fully qualified doctor in 2020 after studying at Leeds Medical School.
Why did you want a medical career?
I wanted a medical a career primarily because I want to help people and I love science and essentially medicine combines both those things.
How did you start on your career journey?
I started at Bradford University in 2013 studying clinical sciences and then went to Leeds School of Medicine to study to become a doctor.
What do you enjoy most about being a doctor?
Being able to make a difference to someone's care and being able to help people and make them feel better.
What does a typical day on shift look like?
A typical day can start at 9am where we will do a handover with the night team. We discuss anything that happened overnight or that needs following up with patients. We then do the morning ward round meeting the patients and reviewing their situation. Once this is complete, we get a list of jobs to manage various patients throughout the day and carry out any ongoing tasks that need dealing with.
What is the most challenging part of your job?
The hardest part of my job is working with patients that you can't help and that you can't do anything for such as patients with terminal health conditions. It is quite a difficult thing to deal with on a daily basis.
Why are your scrubs an important factor within your role?
Scrubs are important as it's all about comfort, especially when you're working a 12-hour shift. I think when you're not comfortable it distracts you – if you're comfortable at work you can do your job better!
What do you look for when choosing scrubs for work?
I always look for scrubs that have lots of pockets for my daily essentials such as handover notes.
Doctor Tolu wears scrubs from our WonderWink W123 range, which are renowned for comfort and great storage features! Find out more about our doctors scrubs uk here.
Want to hear more from us?
Try Ethical scrubs from WonderWink, How should women's scrubs fit – Our guide, Kara donates scrubs to nurse visiting Congo