Our favourite dental nurse uniforms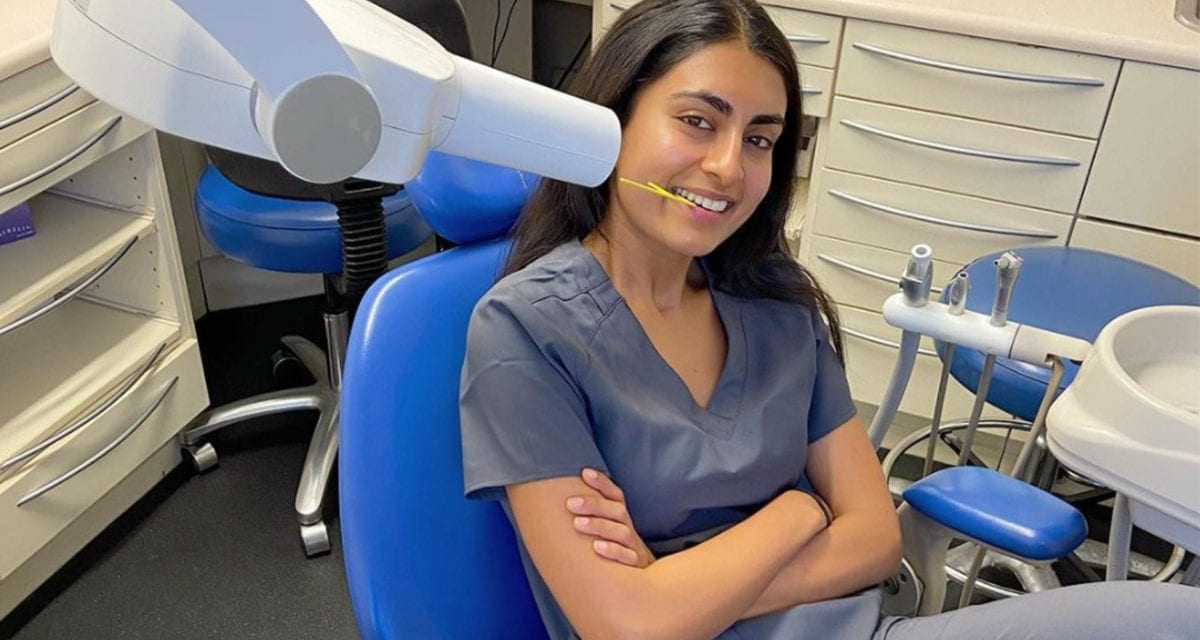 Finding the right dental nurse uniforms can be a challenge, as you need to look stylish as well as professional.
As a dentist, hygienist or dental nurse you spend the majority of your time working face to face (adhering to social distancing and wearing the correct PPE of course). Presentation – where we can, really matters and it too makes an impression of the practice as a whole. As you can expect, all dental professionals will endeavour to provide the highest standards of care, treatment and service, which includes the uniform you wear.
When it comes to choosing your dental nurse uniforms, you will look at features you might look for when you are choosing your everyday clothes:
At the same time, you might also consider the longevity of your dental nurse uniform as it will have to undergo frequent washes and withstand high temperatures without losing colour, shape to avoid the uniform looking tired.
We've put together our most popular dental nurse uniforms that tick all those boxes and we're sure you'll love:
Jaanuu 3/4 Sleeve V-Neck Top & Jaanuu Women's Slim-Fit Moto Trousers 
A beautiful style that flatters most body shapes. You can benefit from a longer sleeve design for those colder months that will keep you nice and warm. The fabric in this design is highly functional with a four-way stretch fabric as well as being fade-resistant.
Wonderwink W123 Women's Mock Wrap Top & W123 Women's Cargo Jogger Trousers
If you're looking for more of a medical professional look whilst still having a fitted, fashionable fit, W123 could be the ideal dental nurse uniform for you.
In addition, the fabric in the W123 range is highly functional and comfortable, being shrink-proof, fade-proof, and wrinkle resistant.
Wonderwink WonderWORK Mock Wrap Top & Pull-on Cargo Trousers
The WonderWORK range is one of our more premium fabrics – so if you need your uniform to withstand washes at 60 degrees, then this is the fabric for you.
This range is a more medical fit but if that's the look you want to go for then it's perfect for you!
Want to hear more from us?
Try Back to business for the hair and beauty industry, Jaanuu scrubs sale, Dental myths debunked by The Foodie Dentist