Kara Are Finalists in Tomorrow's Care Awards 2023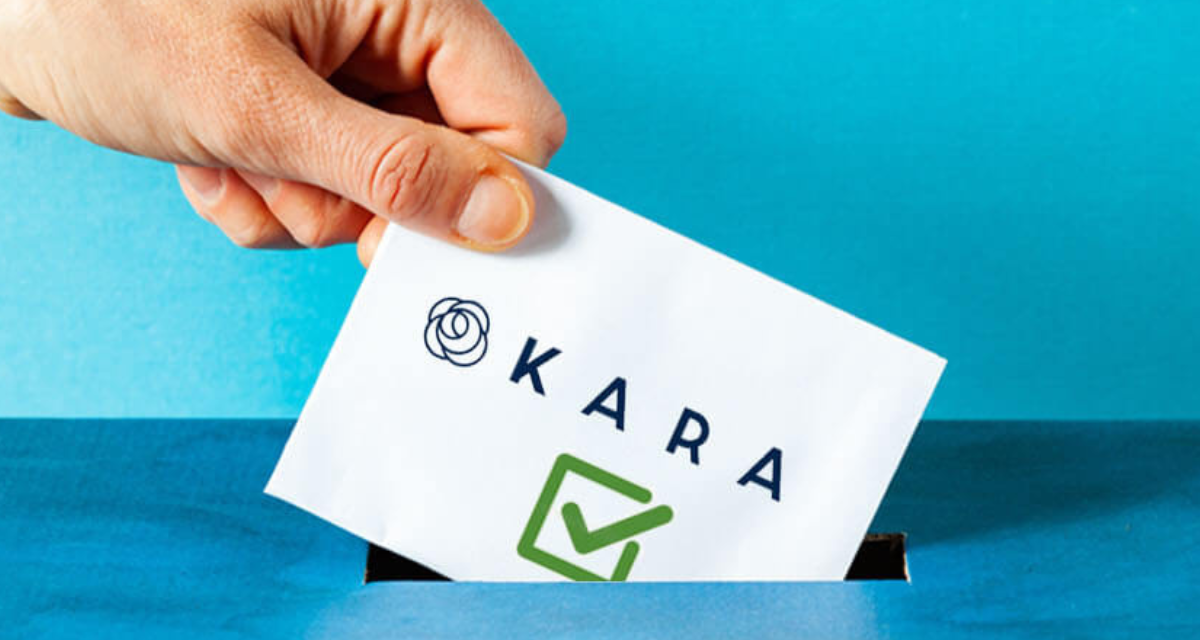 We are finalists! Kara have been nominated in the Tomorrow's Care Awards 2023 for our Kara Edit range. Our long awaited range of stylish and practical workwear launched in May 2022. We are so proud to be recognised for our workwear suitability for all sectors.
Vote for Kara
We are thrilled to be a finalist, and we would appreciate your vote.
If you love your Edit workwear, and want to show it, you can vote for us here: VOTE FOR KARA
Simply open the link, and select the option Kara Edit workwear range – Interweave Textiles Ltd, trading as Kara. You can add a comment about why you chose us, or just register your vote without.
Kara Edit
Our Edit range is a culmination of passion, hard work and dedication. We originally started by bringing popular US scrubs to the UK market. Which brought style and variety to a market used to unisex, oversized scrubs.
We took our knowledge of the UK scrub market and created a range of unique, fashionable and sturdy scrubs to our customers. Our lead designer Alex, brought fashion and utility together, with hair and water resistant pieces that look amazing.
We are extremely proud of our very own Edit range, and feel honoured to be nominated as a finalist in the Tomorrow's Care Awards 2023
All the best,
Kara x