Free face masks with all online orders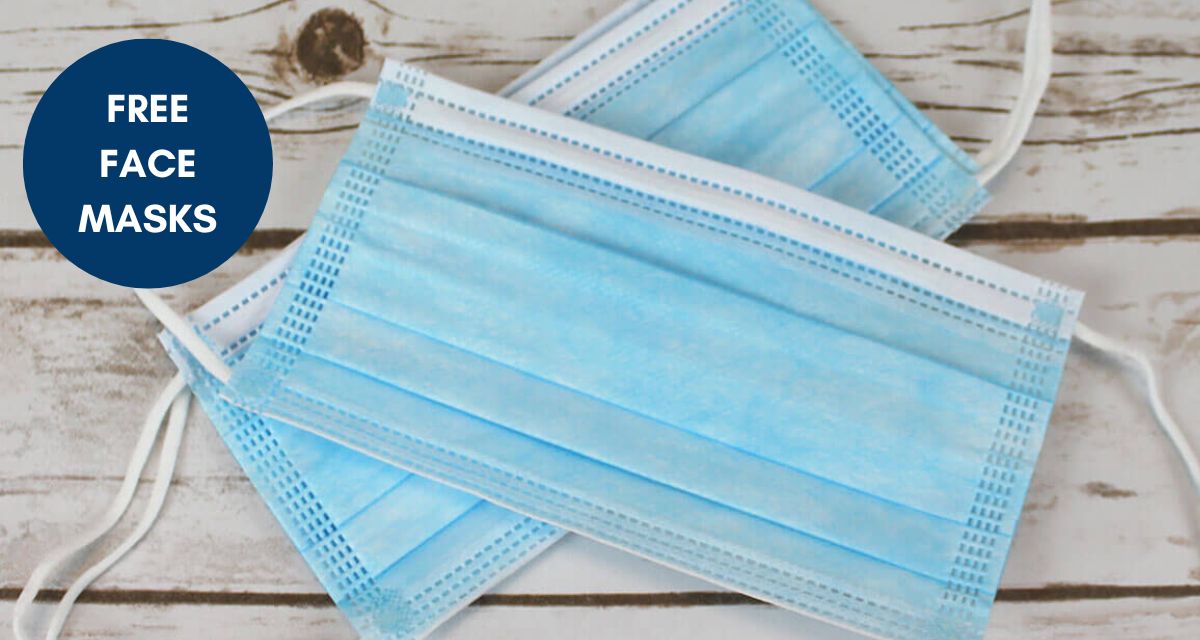 Many of our customers work in medical professions, from nurses, to vets, to dentists and more. Employees in these fields of work have put themselves on the frontlines of Covid-19, selflessly looking after others. Despite the risks and challenges of the pandemic. We want to give our Kara customers free disposable face masks to aid in their safety at work.
PPE is still being worn in places our customers work at, such as hospitals and dentist practices. So, we have decided to give away a free box of 50 face masks with every order. Don't worry, there is no minimum spend!
How do I get the offer?
We have made it as simple as possible to claim your box of face masks! Simply shop as you normally would, and find your box of 50 face masks in with your purchase. Find your perfect scrub top, trousers or other accessories, add it to the basket and we will do the rest. Alternatively, if you would like even more masks, perhaps you need to stock up the supply in your facility. You can still shop our range of face masks and other PPE whilst enjoying the complimentary disposable face masks.
More PPE
We have several high quality items of PPE in our sale from masks & face shields to coverall aprons. Find comfortable and durable PPE here at Kara for a discounted price.
All the best, Kara x