How to keep a professional appearance in healthcare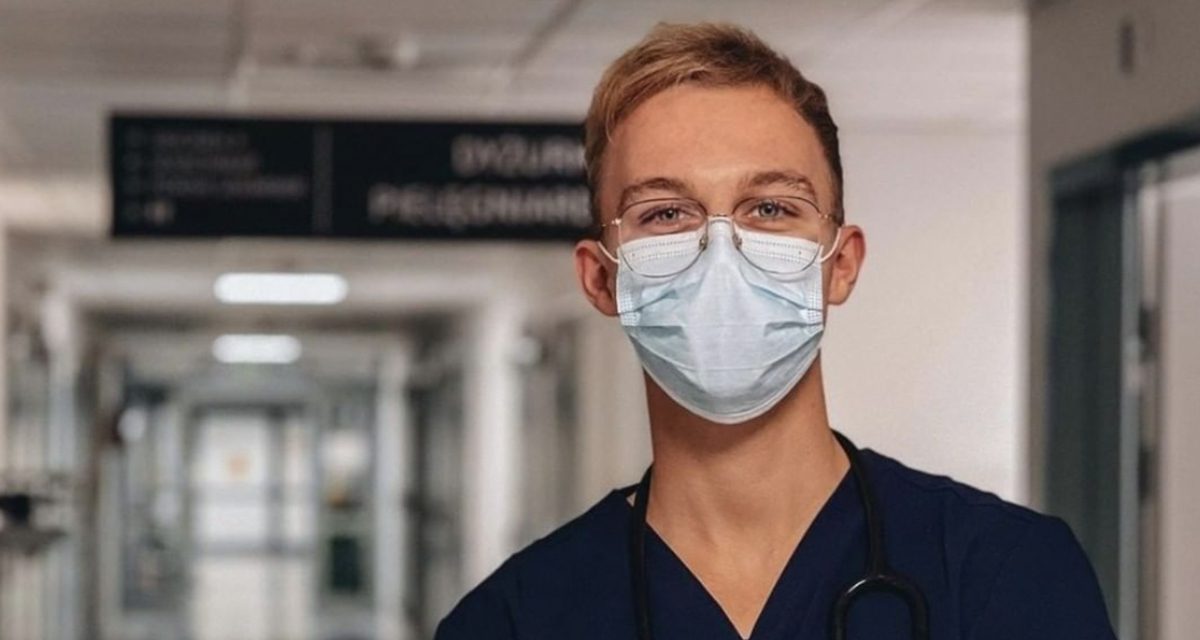 Over recent years, the importance on how to keep a professional appearance in the healthcare industry has changed somewhat. It has become much more significant – especially with the hit of the pandemic which highlighted the need to wear PPE and increased hygiene measures.
Uniforms give an air of professionalism and a sense of solidarity, which is important within healthcare and medical roles. It has often been said, the way we are dressed can influence the way we work and how we are perceived.
For example, if your workwear is starting to look tatty and worn – it could portray a poor image and negative feelings about how you might deliver care to a patient.
Other benefits of having uniform in the workplace include:
– Creates a united front in your team
– Saves time and money for employees
– Patients have a clearer understanding about who is caring for them. Often, different coloured scrubs represent different departments and different responsibilities
Here are some simple suggestions on how to maintain a professional look in your healthcare or medical role:
– Maintain good personal hygiene. Short fingernails are more hygienic as well as professional
– If you wear make-up, try to keep it subtle
– Long hair is best to keep out of the way and tied back
– If you smoke, consider ways of reducing the odour and avoid smoking during working hours when working with patients
– Clean, well-maintained scrubs present the best image to patients
– Keep jewellery to a minimum
Here at Kara, we are huge advocates of encouraging a professional appearance whilst at work – naturally, as we provide scrubs! We believe in providing quality, comfort and high levels of functionality to enable you to do your job and be the best that you can be. We are delighted to offer a wide range of medical scrubs, which vary in material composition, style and technical features.
If you are ordering for a team, we are able to provide you with an account manager who will help and guide you through the huge choice of scrubs we have available.
To find out more about group orders, please click here.
Want to hear more from us?
Try How to take measurements for scrubs without a tape measure