How to use the Kara scrub builder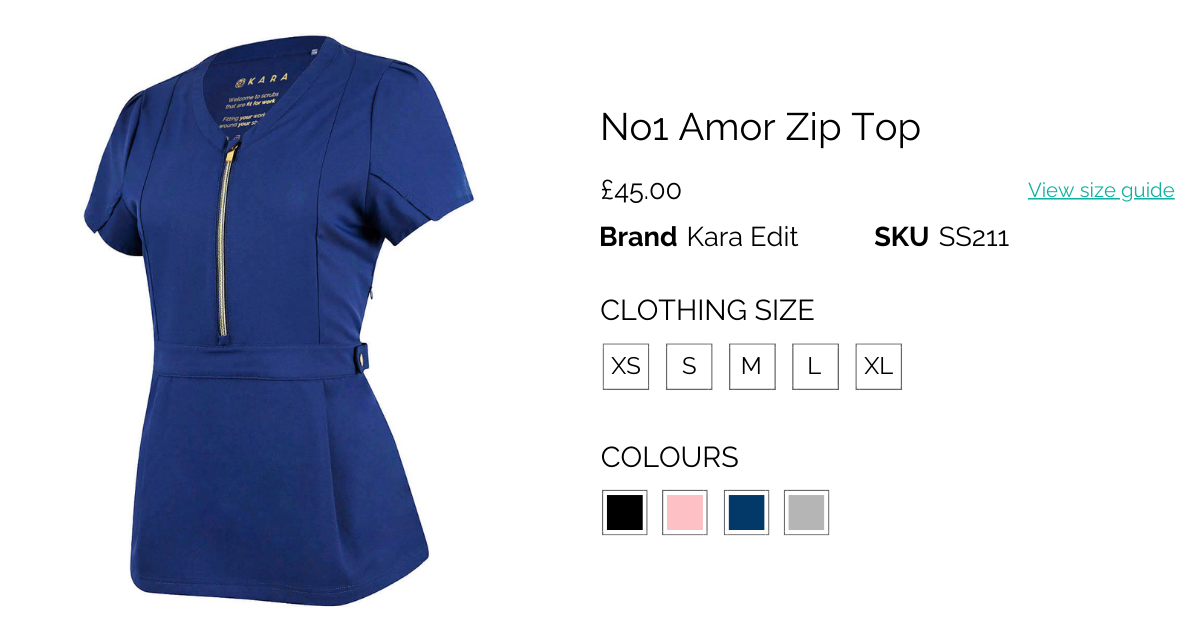 Online shopping is not always easy, finding your style, getting the right size and hoping it looks great when it arrives can cause some stress! But we can help. No need to wonder what your workwear look will turn out like, when you use our handy scrub builder tool. 
Pair different styles and colours together to find your perfect fit. When you find what you need, you can simply add to the checkout, earn reward points and wait for your scrubs to arrive.
What is a scrub builder?
Our scrub builder tool is a new addition to our website, it allows you to see your scrubs as a set before you buy. It shows our Edit range of scrub tops and trousers, as well as Wink ranges: WonderWORK and W123. You can click the arrows to move the products and see all of our unique styles.
It allows you to shop scrubs like never before!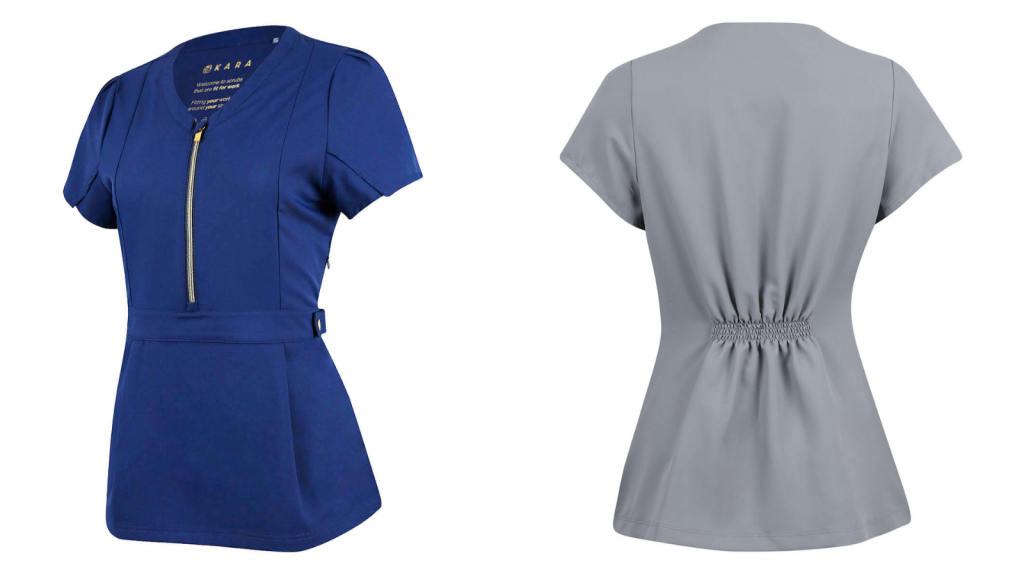 How do I use it?
We have made our scrub builder super easy to use. When you open the scrub builder, you can see on the right hand side all the information you need. Product name, price, brand, size and colour options.
From there, simply play around and enjoy! Use the arrows on either side of the scrubs to navigate the different styles. then, you can change the colour by selecting one of the options on the right.
When you are ready, just select the "add scrub set" button, and your selection will be added to your basket for you. It's that simple. No need to wait for your new scrubs to arrive to see what they will look like.
Kara Edit
You can explore the entire Kara Edit range with our scrub builder. UK designed, fashion forward scrubs with no compromising on function.
Water and hair resistant fabric, useful pockets and a range of unique styles, Edit has something for everyone, and every profession. Whether you are medical or dental, veterinary or beauty, Edit works for you.
Wink scrubs
Wink (previously WonderWink) is now available in the scrub builder! You can now build your own WonderWORK or W123 set, in a variety of colours and sizes. Functional, stylish and comfortable, Wink scrubs are suitable for a range of professionals, as well as teams.
Happy scrub building!
Love, Kara x