4 Inspirational Medical Professionals To Follow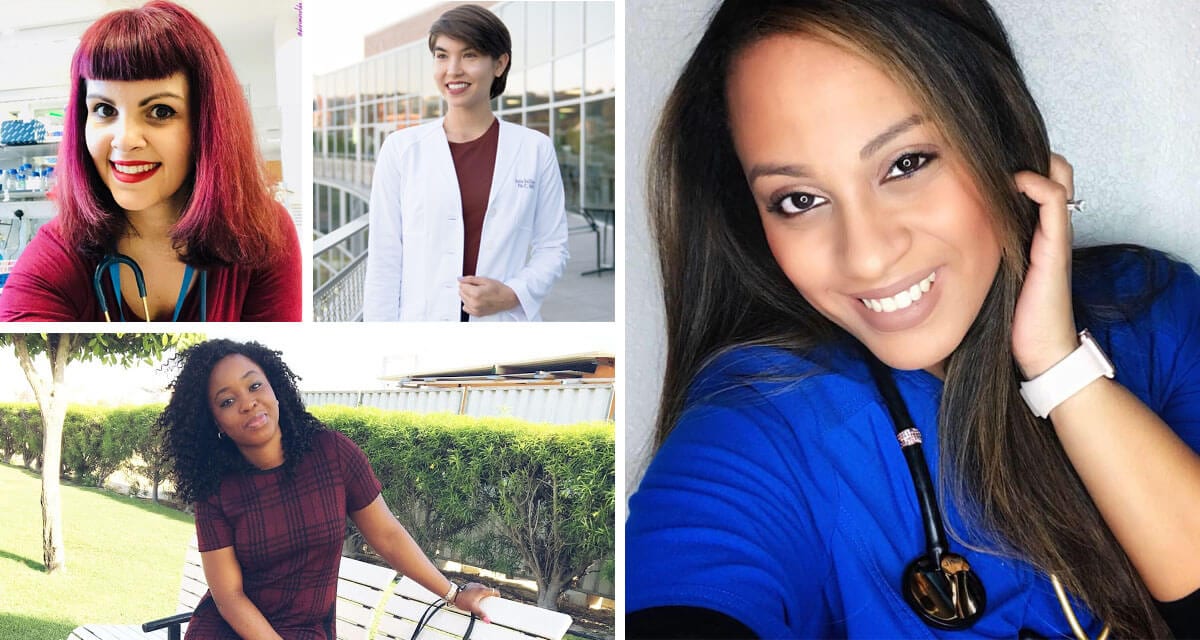 One of the best things about the digital world is the ability to connect with people from all around the world who you on a similar journey to you. In the last few years, there has been an increase in nurses and doctors who have taken to the internet to share their experiences working in the rewarding – yet often demanding – healthcare industry. Given the current situation, these 4 could be some of the most inspiring women today…
We've rounded up four inspirational women currently making waves in the online medical world. Each of these women bring something unique to the table, sharing their journey as a medical profession and offering valuable and relatable advice through their blogs and social media channels.
Whether you're a student, graduate or experienced medical professional, these are four women with kick-ass blogs that are definitely worth checking out.
Mute Akpomedaye – Berry's Motivation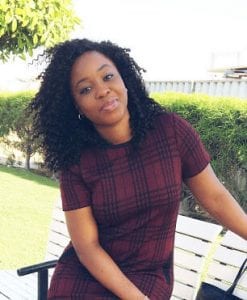 Mute is a medical doctor currently based in the UK. Her blog Berry's Motivation was born out of her will to help and motivate others. She shares a mix of advice on what it's like working in the industry, healthy living and lifestyle, plus features guest authors who are all making waves in the medical world.
If you're a foreign medical graduate considering moving to the UK, you'll find her blog super insightful as she shares her experience working in the UK as a doctor. Born and raised in Nigeria, Mute attended medical school in Ukraine before moving to the UK to practice medicine. She also shares a step by step process on how to get registered as a doctor in the UK.
Mute offers a bespoke career coaching for any inspiring nurse or doctor looking for direction and advice. Her aim is to help people progress in their career path and discover their hidden potentials.
Follow her on Instagram.
Asia Sullivan – CoutureInClinic
Based in Birmingham, Alabama, Asia started her blog, Couture in Clinic, as a way to document her journey into the medical field where she is currently undertaking a dual Master's program for Physician Assistant Studies and Public Health.
Before starting her blog, she worked as a model, appearing in national ad campaigns and fashion weeks throughout the country, which fuelled her passion for fashion and beauty. CoutureInClinic offers a fantastically interesting fusion of these two seemingly different passions, sharing advice and tips about physician assistant school while also showcasing the latest fashion trends for the medical world.
If you're in need of outfit inspiration, you must check out the White Coat Wardrobe section on her blog where she models edgy and professional outfit ideas for any medical student or healthcare professional. It's no surprise she has quickly gained a large following within both the online nursing and fashion worlds.
Check out her blog CoutureInClinic and follow her on Instagram.
Farah – Dr Esmerelda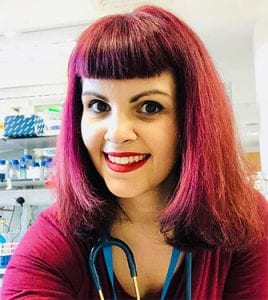 Farah is an Infectious Diseases and Medical Microbiology doctor based in the UK. With 7 years experience as a doctor, she is currently undertaking an #NIHR research project with plans on undertaking a PHD in the near future.
She started her blog, Dr Esmerelda, to share her own journey and experiences within the industry and to voice her opinions on important matters happening with the UK healthcare system. Her aim is to connect with others in the industry and in doing so help create an open and honest dialogue within the online medical community.
If you're a budding healthcare professional or scientist, you'll find her blog super valuable as she shares honest advice on what it takes to become an expert in your field. She also offers guidance for junior doctors on choosing the right training courses. Her blog is not only resourceful but also engaging as Farah's cheerful personality shines through in every post.
UKs first supplier of Jaanuu
Check out her blog Dr Esmeralda and follow her on Instagram.
Why not read our recent articles UKs first supplier of Jaanuu, 6 Helpful tips for ordering team scrubs for your clinic, Top beauty tips for healthcare professionals