Interview with a Trainee Advanced Clinical Practitioner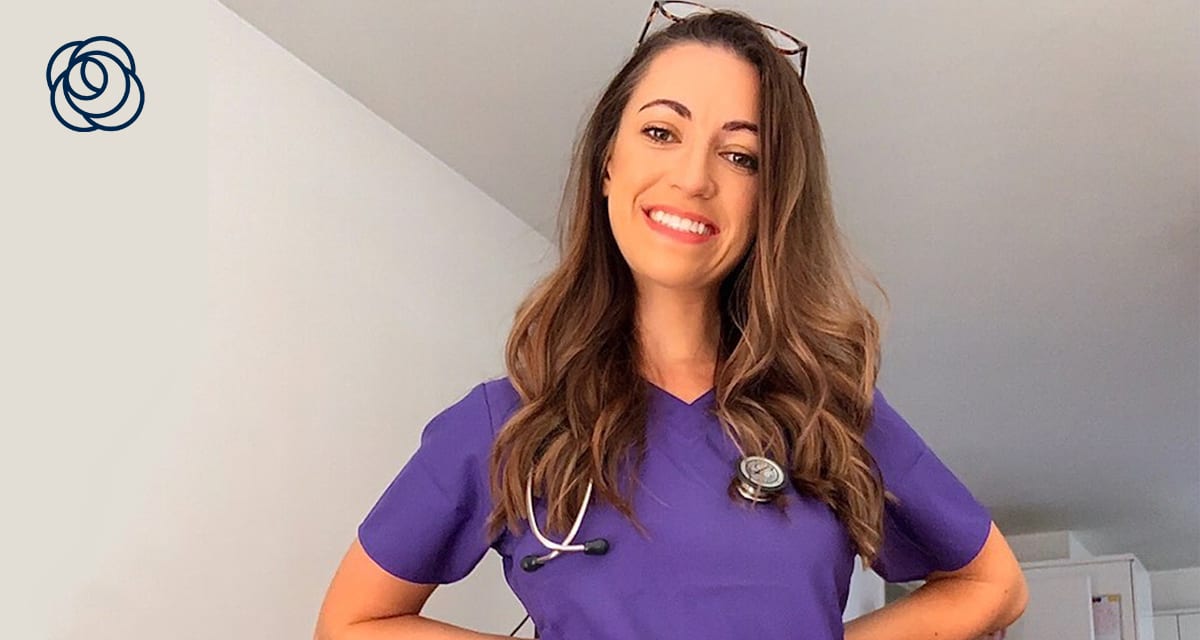 Name: Sara Cucciniello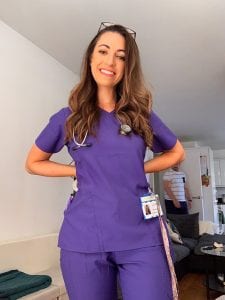 Location: London
Job Title: Trainee Advanced Clinical Practitioner
Sara began her education at the University of Southampton studying Adult and Pediatric Nursing. She qualified in 2016 and started her Master's degree in 2019 specialising in Advanced Clinical Practice.
What did you like about this career path?
I particularly enjoyed the variety of working with children and adults.
What does an Advanced Clinical Practitioner do?
We have the ability to diagnose and treat a wide range of patients as well as prescribe the correct medication. We take the patient's medical history, assess current symptoms and make a management plan based on that. Importantly, we also take into consideration any psychological and mental health matters.
What do you enjoy most about being an Advanced Clinical Practitioner?
With this role, you get to know your patients, their background and more about them a lot. I also enjoy learning more about different conditions, treatments and diagnoses.
Where do you see your career progressing?
Once I've completed my Master's, I'd like to go back into working in A&E doing the same role. There's much more scope in that kind of role to do so much more and of course more demanding. I would relish the challenge!
How important is uniform in your role?
In my role as an ACP, we're often doing lots of body assessments. This involves bending over and doing plenty of physical movements to diagnose and treat patients. I always look for uniform that is lightweight and comfortable to wear for work.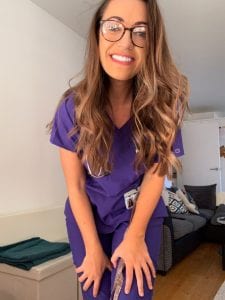 What do you like about W123 scrubs
I love the W123 scrubs because they are so lightweight and the colours are lovely too.
I'm always getting compliments on what I'm wearing, often getting asked "Where are they from?". There are loads of pockets too which is really handy to store all my bits and pieces.
Sara wears our lovely WonderWink W123 Stylized V-neck Top and the Flat Front Cargo Trousers in grape. We stock 5 colours in this style for immediate despatch however we have over 18 colours available for special order.
You might also be interested in All about the W123 range, Top 10 features to look for when buying scrubs or perhaps Top 5 medical health professional Instagram accounts, Introducing our latest pink scrubs set – Cabaret
Read more articles in the Kara Blog