Jogger Pants – The Perfect Scrub Trousers [Updated November 2021]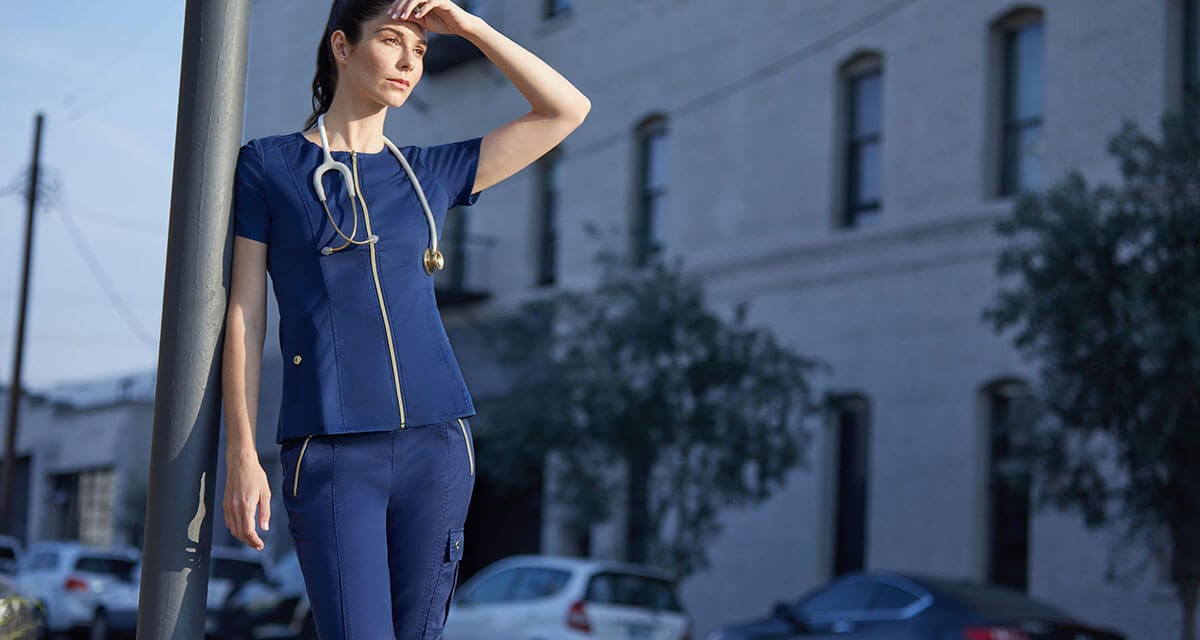 Women's scrub tops and scrub trousers really have come a long way since the days when nurses wore white dresses and matching hats. The design of professional workwear has totally evolved. Comfort and appeal are now key things to consider when purchasing. (Read our survey: What people look for when buying scrubs)
On trend – Jogger trousers
Jogger scrub trousers are wildly popular right now for nurses, dentists, vets and other practitioners in the healthcare sector.
It's a no-brainer why they are so popular; not only are these scrub trousers comfortable but they remain practical and fashionable too!
The jogger trousers have a look of joggers that you might wear at home however they are a more professional design. Jogger trousers are narrower at the bottom with elastic cuffs at the ankle. The best part of these style of scrub trousers are the pockets, yes, you get an abundance of them!
Our range of jogger scrub trousers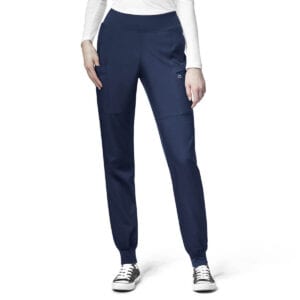 Using a soft, four-way stretch fabric, these joggers are not only comfy, they will rarely need ironing and are super easy to wash. The soft elasticated yoga waist makes a comfortable fit for those long days at work. In addition, these trousers have a whopping 7 pockets, now that's a lot of storage!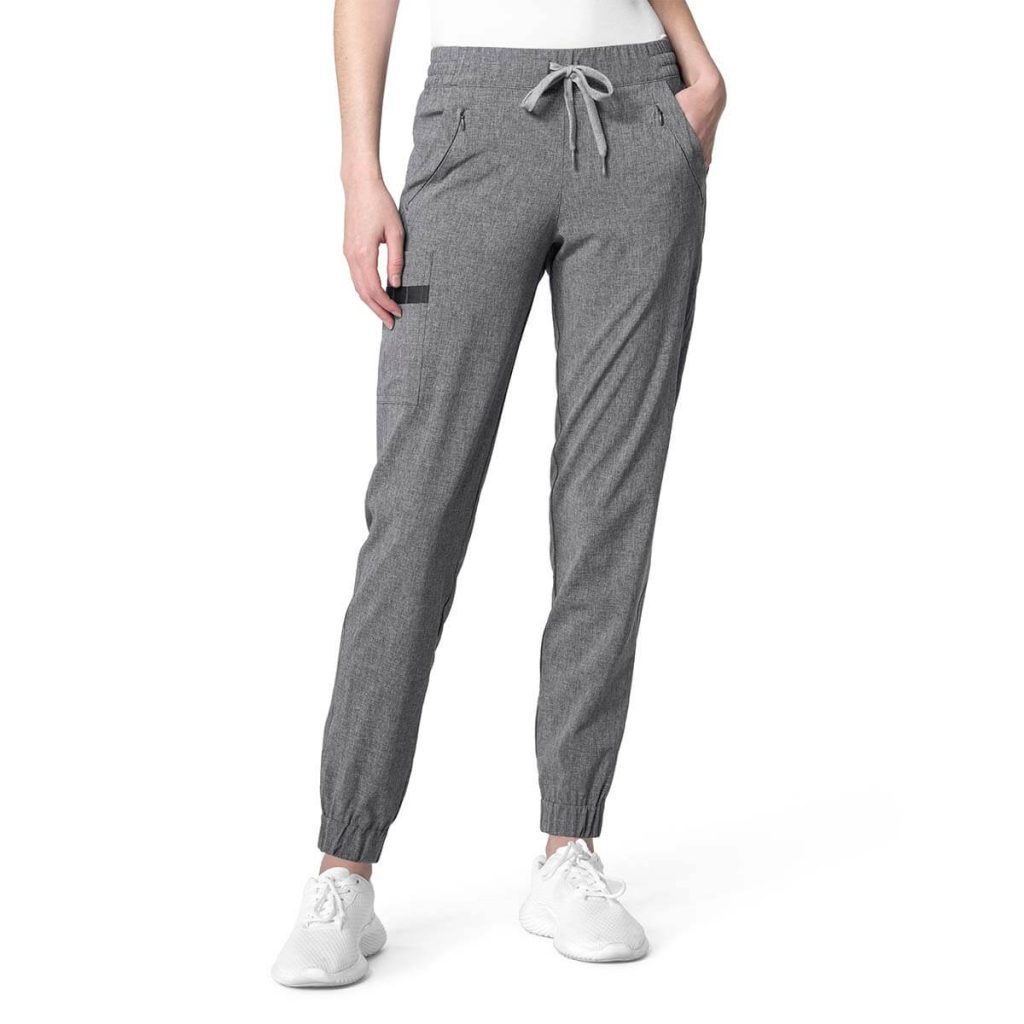 New style added November 2021: Combine style and comfort with the mid-rise women's jogger pant from the sustainable Renew scrubs range from WonderWink. Wear easily with a pull-on waist and drawstring. Lots of pockets and comfortable elasticized cuffs. Available in 6 sizes and 6 colours.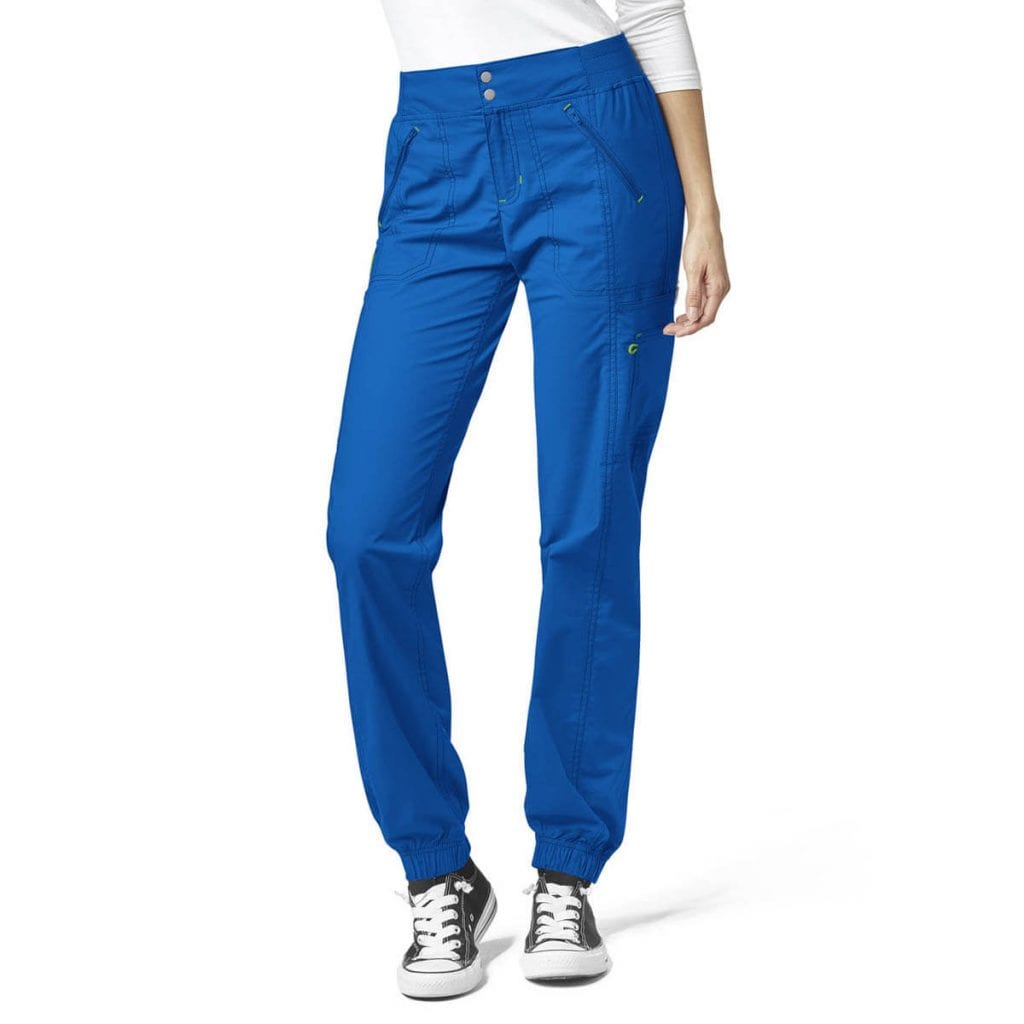 These scrub trousers feature a stylish fit and come with a fully constructed waistband with a zipper and snap button closure. These trousers feature an elasticated jogger ankle hem and a trendy zip for extra comfort. These scrub joggers also come with 6 pockets!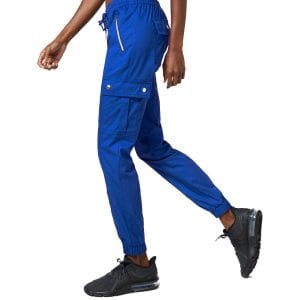 Our ever popular Jogger Trousers from Jaanuu are super stylish and offer a really flattering fit. They come with an elasticated, drawstring waist alongside those all-important pockets!
You might also be interested in All about Jaanuu Jogger Trousers,  We welcome the new Jaanuu range or perhaps Add a pop of colour to your scrubs uniform, Black Friday scrub sale
Read more articles in the Kara Blog