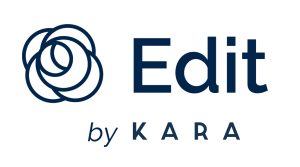 Brand new range of uniform and scrubs! 
With the help of skilled, British designers and our own detailed knowledge of the UK Healthcare market, we are pleased to launch
the Kara Edit
, bringing boutique fashion styling to freshen up your workday! This range comprises of highly functional, designer scrubs and workwear for busy health & wellness professionals. Although style is vital, fit comes first. The Kara Edit range is constructed to be flattering for all body shapes, with panelling and tapering on tops to accentuate the waist on female styles and a perfect balance between form-fitting and comfort on the male lines.