Kara donates scrubs to nurse visiting Congo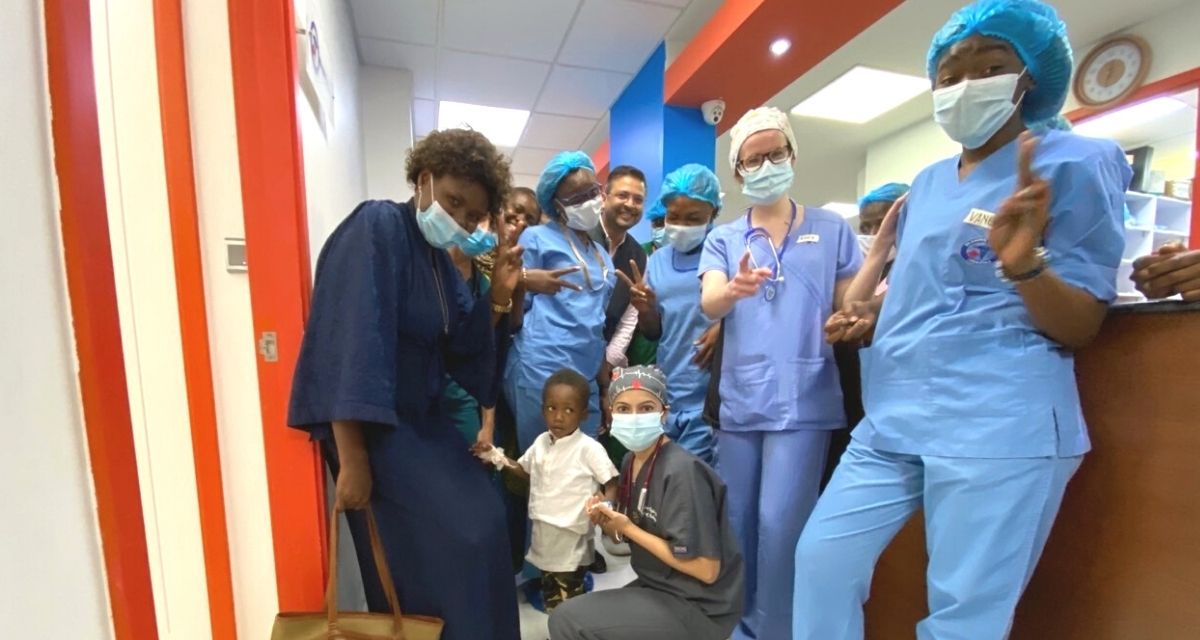 Kara donates scrubs to nurse travelling to Congo to aid local medical facilities with cardiac care. Working with the charity Cardiac Alliance,  nurse Lucy Morris travelled to Congo to support and educate Congolese nurses about cardiac intensive care. Using her knowledge, Lucy aided others in teaching how to care for paediatric post op patients.
The cardiac alliance are "committed to bringing sustainable health care solutions to children with cardiac disease in low and middle income countries". This was the first visit to Congo for the charity, who managed to educate and benefit the lives of the nurses and residents.
Cardiac Alliance
Cardiac health is vital for all of us, regardless of social or economic status. However, it can be a difficult medical concept and requires lots of education and training to understand and practice. This charity aim to improve skills, knowledge, technology and experience of health-care providers all around the world. Those who do not have quality paediatric cardiac care facilities can benefit from their services.
Cardiac alliance believe all children deserve access to quality care despite their circumstances. Children with congenital or acquired heart disease need care they cannot always access. With the help of donations and volunteers, Cardiac Alliance can benefit the lives of thousands of children worldwide. Visit their Instagram profile to learn more.
Lucy Morris
Lucy was one of the nurses who visited Congo to share her expertise with the local medical team. As an experienced pediatric and critical care nurse, Lucy dedicated her time and knowledge to volunteering. She has supported nurses in third world countries with her education and experiences working with children in hospitals.
Working in a different country with a different climate adds an extra challenge to healthcare volunteering. With selflessness and determination, Lucy was able to successfully support the children and nurses of Congo.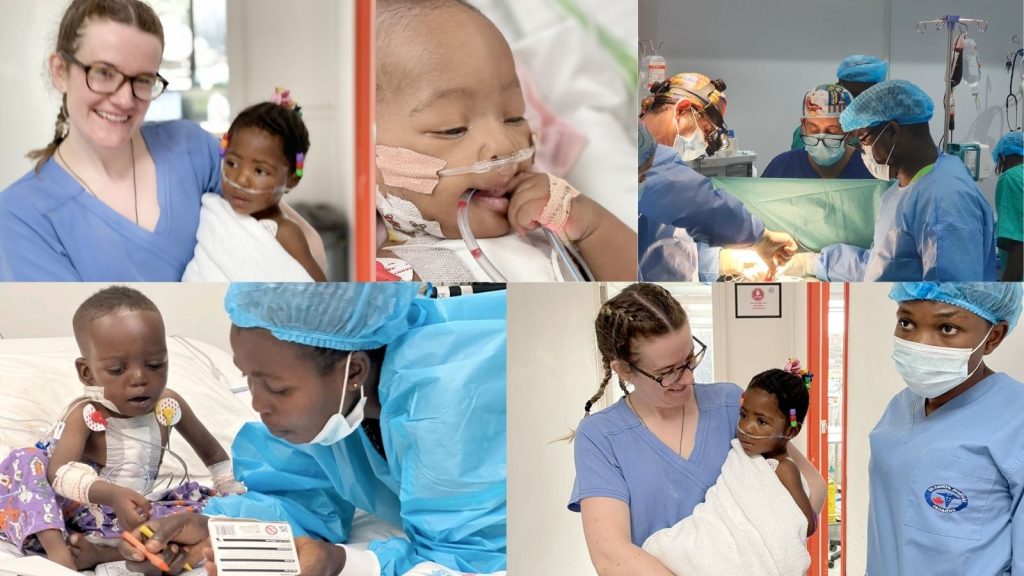 Our donation
To show our support for Lucy and the charity, we donated some of our best scrubs to ensure comfort during her visit. In the hot temperatures, comfy, flexible and cooling scrubs are essential. Scrubs are also key to hygiene when practicing medicine. They are durable and withstand washing at very hot temperatures.
We donated a range of WonderWink tops and trousers. We opted for the following WonderWink products: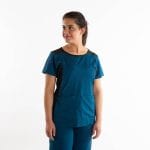 WonderWink HP Neo Top (Caribbean Blue)
High performance fabric blend for movement, comfort and durability. Two deep front pockets with hidden mesh pocket for storage. Boat neck for ultimate comfort.
Find here.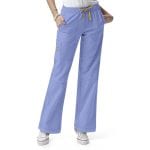 4 Stretch Sporty Trousers (Ceil Blue)
Four way stretch for flexibility, bending, movement. No ironing needed. Moisture wicking fabric to keep you cool. Pet and human hair resistant. Sporty and functional style.
Find here.
4 Stretch Mock Wrap Top (Ceil Blue)
Moisture wicking fabric to keep cool. Pet and human hair resistant material, easy to keep clean. Four way stretch fabric makes movement easier. Four functional large pockets for extra storage.
Find here.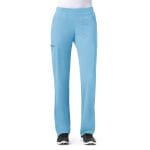 WonderWink HP Hybrid Trousers (Turquoise)
Elasticated waistband for comfort and easy movement. Stretchy fabric blend. Two generous pockets on each leg. Back pockets for extra storage.
Find here.
Lucy found the scrubs comfortable to wear for long periods in the heat. The multiple pockets on the trousers particularly were useful. The storage was vital for carrying necessary items. The stretchy fabric was "light and soft", which aided in the long hot days. In summary, the scrubs were purposeful, comfortable and durable.
If you would like to learn more about volunteering for Cardiac Alliance, visit their website for more information.
Want to hear more from us?
Try The kara edit range design story, How to take measurements for scrubs without a tape measure