Kara E-Gift Cards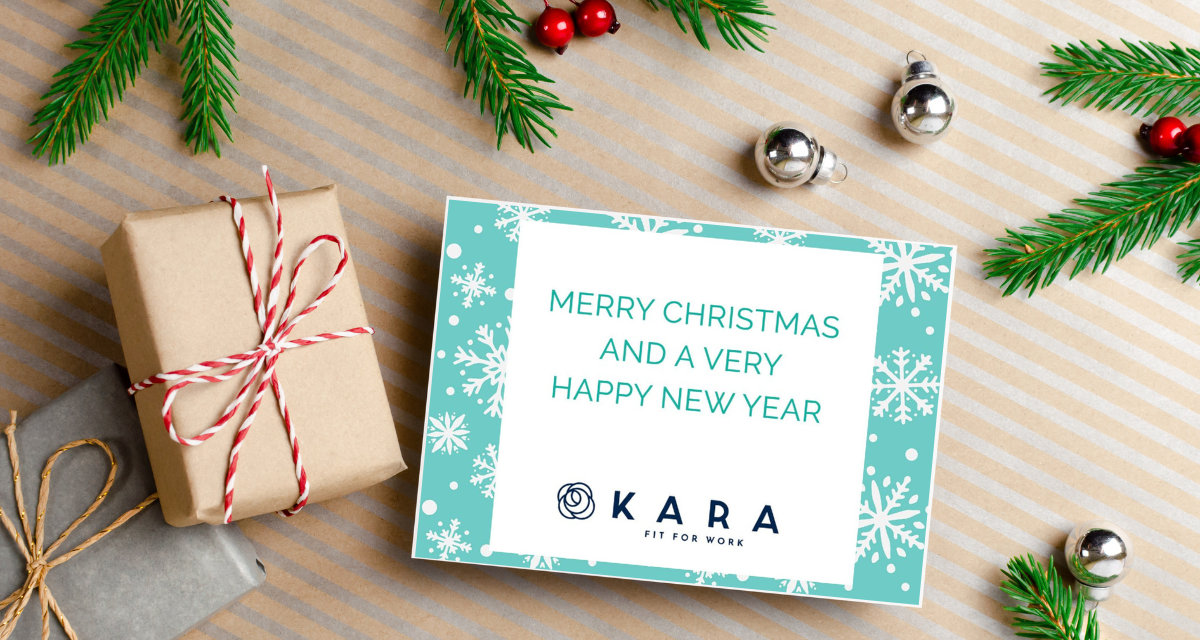 The Kara E-Gift card is here! We have found the perfect gift for the medical, dental, veterinary or beauty professional in your life, just in time for Christmas! Perhaps you know someone who just loves a new pair of scrubs? Or you may be a business owner, practice manager or work in procurement.
Our e-gift cards are the ideal workplace gift for your staff this Christmas. Our simple-to-use Kara E-Gift card allows your staff to choose their own workwear for the new year.

How to buy an e-gift card
We have made buying scrubs gift cards as easy as possible. Add an E-Gift card to your basket the way you would add your scrubs. Simply click on the E-Gift card, choose a design, select an amount, enter your message and add to the basket.
Once you checkout with the card of choice, the recipient will receive the gift card by email soon after the order is confirmed. Your Christmas gift can be sorted in a matter of minutes!
Where to find the E-Gift cards
You can find the link to our gift cards in more than once place. You can access our gift cards by clicking the button in the middle of the banner which reads "Send e-gift card".

Alternatively, if you want to browse scrubs too. You can click the table "Shop by workplace", then click Shop all. The gift card is at the top of the page, followed by our popular scrubs.
Which design should I choose?
That depends on who will be receiving the gift card and why you are giving it to them. You can purchase plain Kara ones if there is no special occasion for the e-gift card, perhaps you just want your staff to purchase new work uniform and be able to have more freedom.
If you are feeling festive, or a special occasion is coming up. You can choose from a Christmas gift card, Birthday, Graduation, or you can use a Kara e-gift card just to say thank you.
Give the gift of Kara this festive season, or for any special occasion with a Kara e-gift card.
Merry Christmas and a Happy New Year!
Love, Kara x
Want to hear more from us?
Try We ask an aesthetics practitioner, , Scrub hats for healthcare professionals