Who's Wearing Scrubs In 2019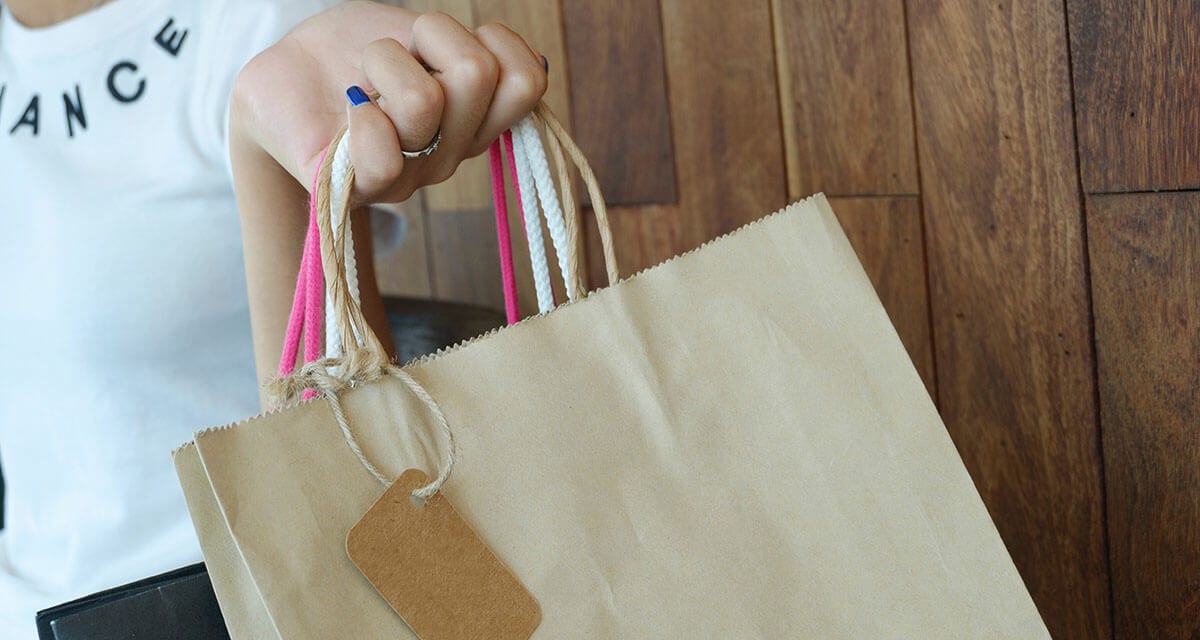 Here at Kara, we surveyed a selection of passionate UK professionals who typically wear non-surgical scrub uniforms for some, if not all of their working day. We were interested in finding out exactly what features they looked for when choosing scrubs, how often they bought new scrubs and how much they would pay for the perfect set of scrubs. The focus was on professionals who do not work in the NHS, as they are usually provided with basic scrubs.
From the 213 respondents, 30% worked in the beauty industry, 27% worked in dental clinics, vets contributed 15% and the remainder was split between cosmetic surgery and other medical staff.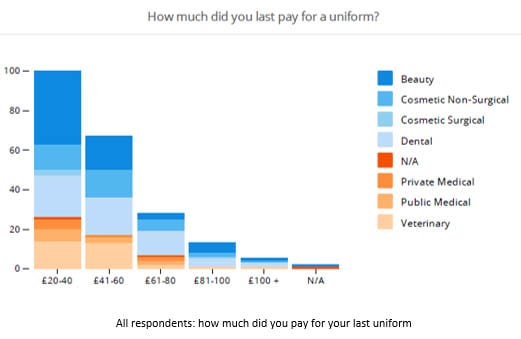 Beauty and the scrub
Beauticians, of which 98% were female, were typically aged 25-34 and on the whole were self-employed and worked alone. Most beauticians surveyed purchased new scrubs or beauty tunics between 1 and 12 months ago. They typically spend up to £40 for a uniform set, but would be happy to spend up to £60 for the perfect work outfit.
Given the choice, beauticians look for uniforms that look more like salon wear, less like active wear or fashionable day wear. Beauticians prefer outfits that have anti-stain fabrics to repel make-up mess, but that are also soft to the touch as well as durable and practical.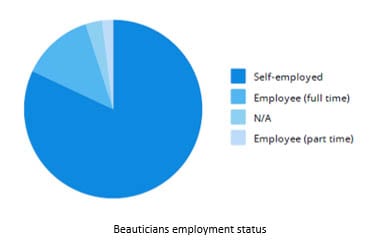 Dental staff opt for durable and practical
The next largest cohort, the dental staff, 81% of whom wear uniform every work day and tended to buy new scrubs every 6 months. This group of respondents included a mix of gender, 84% female & 16% male; and were on average 10 years older than the beauticians.
The dental respondents work in larger groups of staff, with typically 10+ staff wearing scrubs in each clinic. They feel the same as beauticians about the cost of scrubs with the ideal scrub set being worthy of a £60 spend. Easy care fabrics that are durable and practical are top of the dental scrub suit shopping list.
Clingy pet hair shouldn't happen to a vet
84% of vets wear a uniform every day at work, with the remaining 16% wearing uniform for half of the week. Just less than half of the vets buy new scrubs every 6 months. When choosing scrubs, vets tend to look for practical scrubs made of durable, stretchy but soft fabric, with lots of pockets to hold vital equipment.
Active wear styled scrubs are a favourite amongst vets, allowing more freedom of movement.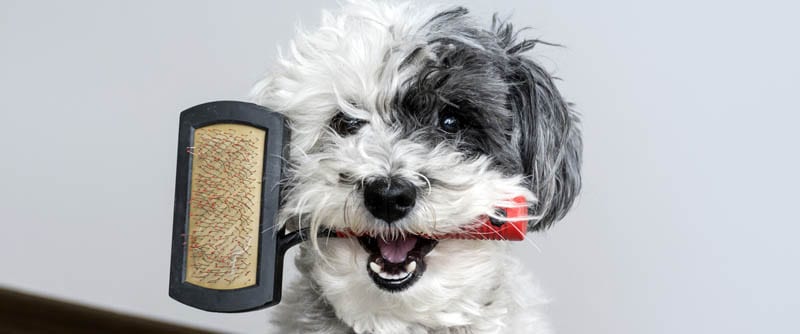 Pet hair resistant fabric was also high on the scrub feature wishlist, for obvious reasons. This handy article outlines how to remove cat and dog hair from uniform.
Medical staff buy new scrubs more regularly
Surprisingly, the medical staff surveyed didn't opt for scrubs that were made of antimicrobial fabric, nor that could be washed at hot temperatures. But they did choose durable fabrics that are soft and stretchy.
Ideally, most people would choose 4-way stretch with some preferring an anti-stain finish. Lots of pockets was also on the shopping list. Preferring active wear styled scrubs, costing up to a total of £40 per scrub suit set, these medical professionals were aged 35-44 and a mix of 84% female and 16% male.
Perhaps the reason for not wanting to spend more on workwear is because they tend to purchase new scrubs every month.
Just the girls
Looking only at the responses from all female scrub-wearers, they mostly wear scrubs every day at work and buy new scrubs suits every 1 to 6 months. To be super comfy at work, the female respondents prefer scrubs made of soft but durable fabric, practical designs as well as easy care – the less ironing the better!
Most female respondents would be happy to pay up to £60 for an ideal workwear outfit, however 25% were willing to pay up to £80 for perfection. The average age of the female respondents surveyed was 35 years old, two thirds of whom were self-employed; smart, entrepreneurial women driving the Health & Beauty Industries forward!
Browse our range of scrubs to see what YOU like!
Want to hear more from us?
Try Men's health week, Jaanuu biker top, Interview with vet of the year 2019