How to stay warm this autumn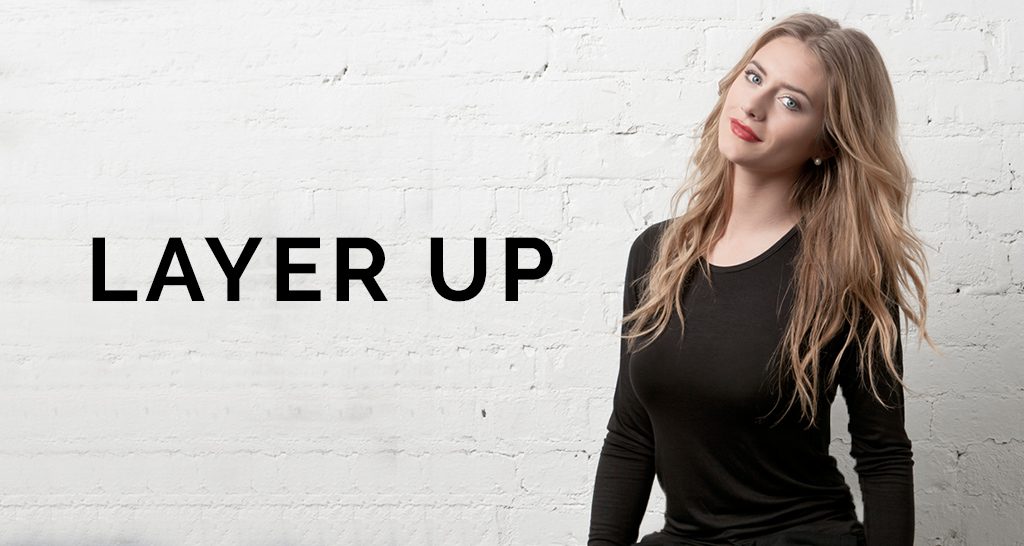 We hate to admit it but summer is pretty much over, and now you might be on the hunt for the best long sleeve shirts to wear under scrubs to keep you warm at work. 
Medical professionals have a lot of standards to maintain. Appearance is an important one so it's essential to ensure that that extra layer of warmth not only looks the part but does what it says on the tin. 
Base layers are often the first choice if you're looking for a long sleeve shirt to wear under scrubs – especially for the cooler months. 
A good base-layer needs to be comfortable, but they should also fit right. They need to be tight, but not too close. They will not only keep you warm in what seems like the arctic temperatures of a hospital or clinic but also provide a layer of comfort.  
Your base layers need to be clean and properly washed on a regular basis. With health care professionals, the answer to whether or not to wear anything under your scrubs, like thermals, comes down to one thing – cleanliness and preventing the spread of pathogens.  
Though many hospitals and clinics have their own rules and procedures to follow, keeping everything clean is paramount over everything else. No one wants to knowingly spread pathogens to unwanted areas. For the doctors in that area of expertise, thermals may not be acceptable, but others may be able to layer well without having to worry too much about things.  
WonderWink Layers Silky Long Sleeve Top 
Our most popular brand, WonderWink, offers a range of base layers which are the perfect long sleeve shirts to wear under scrubs. 
The tops are made from viscose-elastane fabric which is very comfortable yet easy to wash. In addition, it's very breathable – so it doesn't cling to you.  
Get 20% off 
Get 20% off our WonderWink Base Layers for a limited time only: 
Use code: kara-layers-20 
Expires 15th October, one use per customer. 
Want to hear more from us?