Meet Ann-Marie From Skin Therapy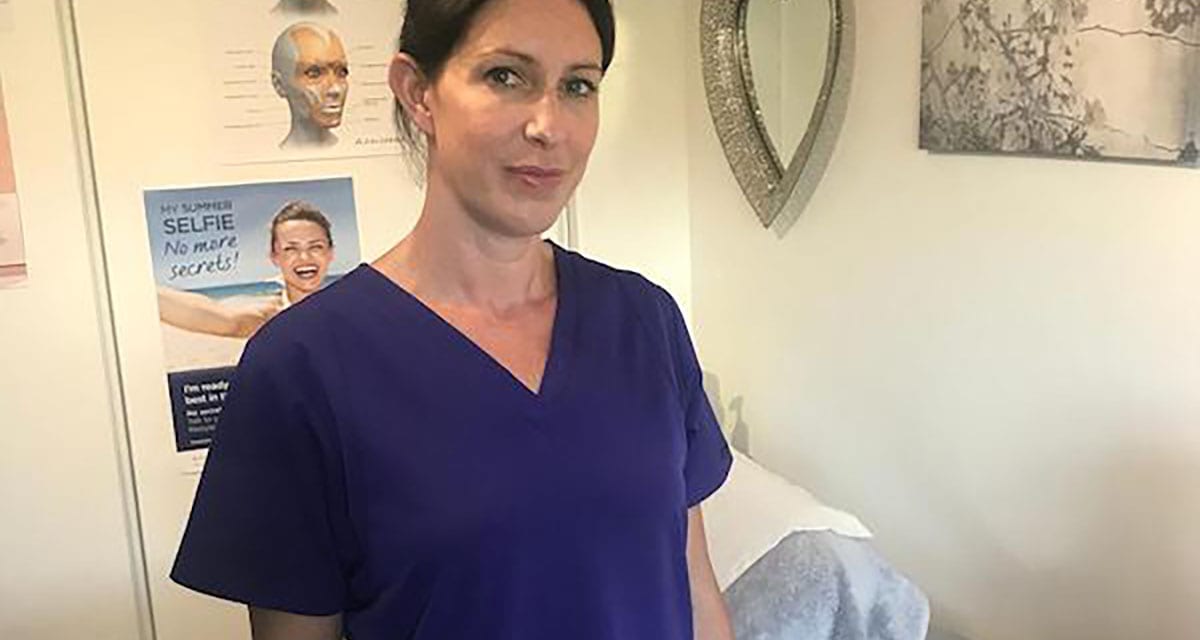 Ann-Marie owns Skin Therapy based in Newcastle-upon-Tyne, offering a range of aesthetic treatments. We asked her a few questions to learn more about her business and her clinic workwear.
How did you set up Skin Therapy?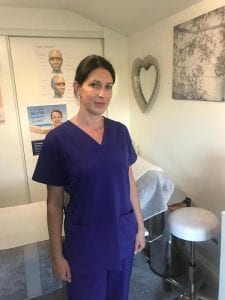 I left my job two years ago and I set up the business with my husband who is a doctor and prescribes for the business.
The business is run from my home. We have created a specific treatment room, which has a real medical feel to it whilst remaining comfortable for our clients.
What made you have a change in career?
I have always been interested in aesthetics and wanted to change careers. A few years before I wanted to change but the timing wasn't quite right as I fell pregnant with my youngest child. Later on I became unhappy in my NHS job and the timing was just perfect. I took the plunge and went for it and luckily it has paid off!
How did you first find your clients when you started out?
We did a bit of local advertising, used social media and friends and family.
Now all my clients come from word of mouth and recommendations and we're really busy.
What's the most rewarding part of your job?
The results. Some patients come and wanting something for themselves, they may not often treat themselves and its really nice to watch them feel good about their selves.
Some girls come to me when they have unbalanced lips, the difference that the treatment makes is huge – and seeing their reactions is really humbling.
What's the most difficult part of your job?
Aesthetics generally gets a lot of bad press and it's overcoming some people's opinions about it.
Why is uniform important to you?
I feel really strongly about uniform in our industry. It reminds patients that I'm still a nurse and remain very clinical/medical led.
It helps me to show that I work towards a clean, infection-control look for my clinic.
Why did you choose the WonderWink HP range?
Whilst browsing the internet, the style of the HP range really caught my eye. It looked comfortable and stylish.
I noticed that the range had a large range of colours too, which was appealing.
Why do you like the WonderWink HP top?
My top is really comfortable to wear. I love the colour and I'm always getting comments from customers on how professional I look.
I think my outfit represents me and my business really well – both professionally and medically.
Wonderwink HP scrubs are designed with a Polyspandex blend which aids stain resistance, provides cooling and moisture wicking properties and has an incorporated 4-directional stretch. Available in a fantastic variety of colours to suit you and your team!
The Wonderwink HP range is now in the sale – buy yours quickly, while stocks last.
Want more from us?