Meet Antoinette, Senior Nurse Turned Aesthetician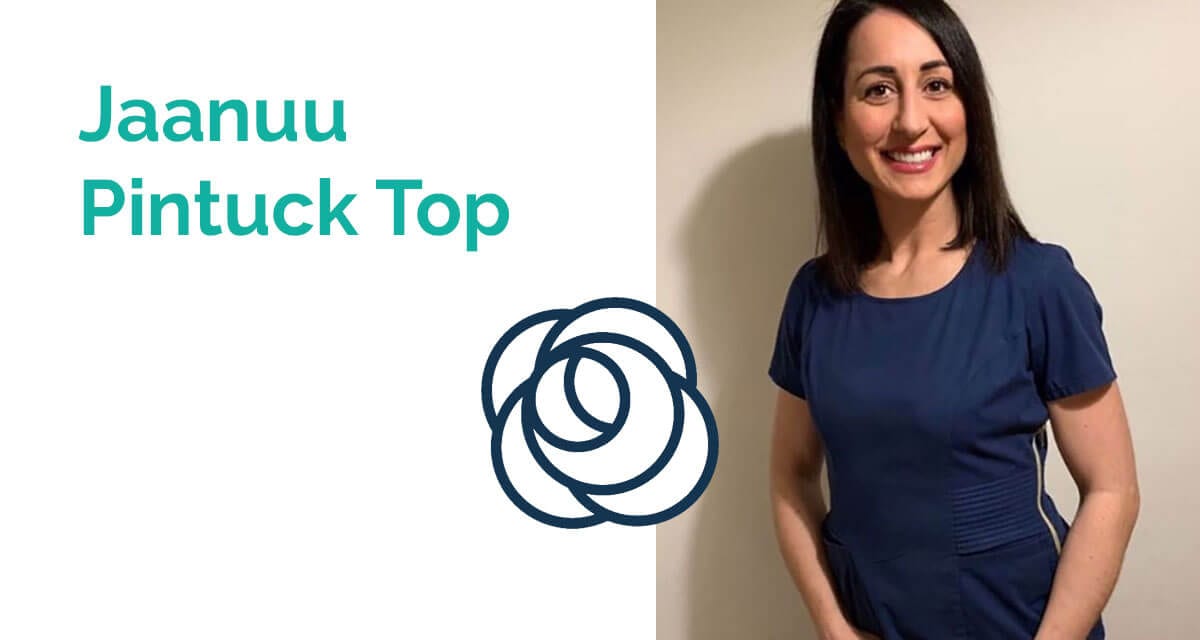 When did you start becoming interested in aesthetics?
It was around 3 years ago when I started to become interested in injectable aesthetics. I've worked many years in dentistry throughout my career and have always been fascinated by how tweaks on the face can make a huge difference to a person's appearance and confidence.
What made you decide to start your own clinic?
Since qualifying as a nurse I've always worked in the NHS. I am now a senior nurse and I have achieved more than I could ever have imagined within the organisation. However, I was ready for a new challenge and running my own clinic gives so much satisfaction and sense of achievement. I don't think I could ever get bored of that!
My friends also gave me massive encouragement as they used to have their aesthetic treatments done with other practitioners and wanted me to do it for them.
What does a typical day in the clinic look like?
There's no typical day for me as I work in a number of clinic locations and all of my patients are all looking for different outcomes and have varied expectations. However, injecting patients is just one aspect of my working day, a clinic day can also compromise of getting to know my patients not only on a professional but personal level, reviewing and consulting patients, ordering, checking emergency drugs/equipment, replying to messages, tending to social media and leasing with colleagues and company reps.
How many clients do you on average see per day and do you have a regular client type or a real variety people coming to see you?
I see approximately 6 patients in a session as I only do aesthetics part time. I see a variety of patients but id say the majority of my client base are between 35 and 50.
How do you manage client expectations when it comes to certain procedures?
Honesty is the best policy. I am completely open with my patients, initially I ask them what their concerns and expectations are and then I give them my professional onion.I fully assess their face, and explain why there is a need for treatment, I explain how treatment works and go into detail about expected outcomes, benefits and risk. Some times it might not be what they want to hear but they appreciate what I tell them and are usually never disappointed. The consultation is, in my opinion the most important part of any treatment, it helps manage expectations and maintains patient safety. Undertaking a through consultation takes me far longer than any procedure does.
How important is having a good uniform for your job?
A uniform makes such a statement- I couldn't be without one. A uniform to me is integral to nursing. I also feel professional and smart when wearing one and have had so many positive comments about it.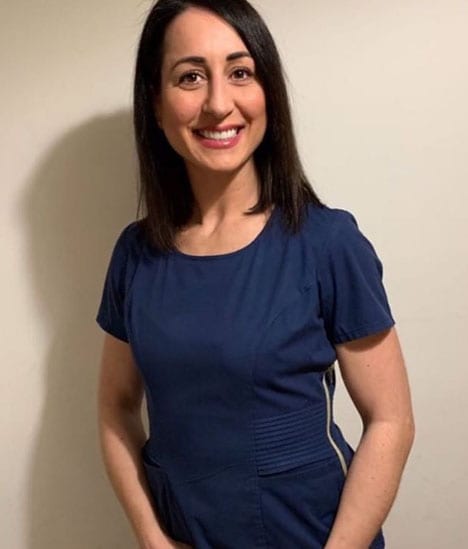 What's your most popular treatment or procedure? What do you think will be the next cosmetic trend?
Ant wrinkle injections "Botox" are my most popular treatments with lip enhancements a close second.
I'm not sure what the new trends will be as try to steer clear of trendy or fashionable treatments. The majority of my patients just want to look a bit younger and a better version of themselves. However in the past 12 months I have seen a bigger demand for cheek enhancements and I think this will continue throughout 2019. Loss of cheek volume is cause of the majority of mid and lower face concerns with my patients.
What advice would you give others considering this field or work?
Believe in yourself. Be prepared to put the work in, dedication is key.
What are your long term business goals?
My ultimate goal is to solely work in aesthetics.I love to learn and keep my skills up to date so I will continue to add more treatment options to my patients over the next few years. I also love sharing my knowledge so its possible I may go into teaching. However, as long as I'm happy, my patients are happy and I get job satisfaction then that's good for me.
Follow Antionette on Instagram, and find more Jaanuu here
Want to hear more from us?