Men's Health Week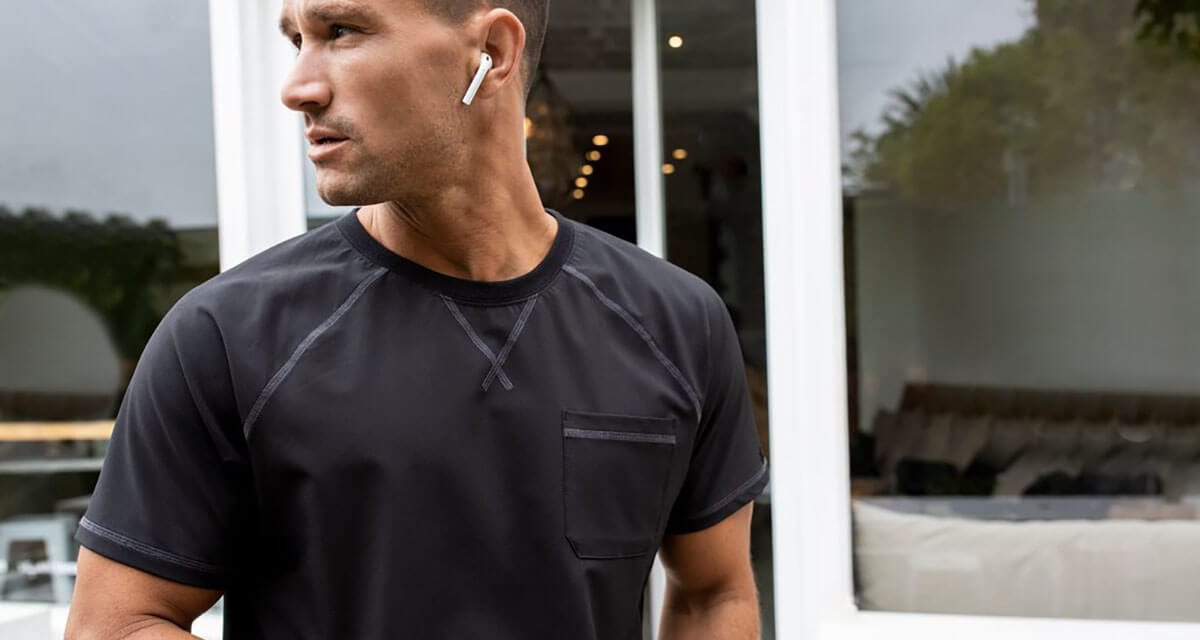 Men's health is important, no matter if it's in the workplace or at home. The purpose of Mens Health Week is to raise awareness of health issues that affect men. As a large percentage of our customers are men, it's only natural for us to do our bit to help where we can.
If you're a man, no matter what industry you may work in, whether that may be a dentist, vet, nurse or a doctor – you should all be aware of the factors that implicate your health. This year's focus for Men's Health Week is all about numbers.
Here are some interesting numbers from the Men's Health Forum that you should really get to know:
37 – Did you know that a waist size of 37 inches or above can be linked to serious health problems? These health problems can include heart disease, cancer and diabetes. If your waist size is above 37 inches, we would recommend that you seek some professional advice from your GP.
150 – Do you exercise? It is recommended that you do 150 minutes of moderate exercise such as walking each week. Not only can exercise help your physical health, it can improve your mental health too.
5 – Ensure you eat your 5 a day of veg and fruit – every little helps.
14 – Alcohol. Know your limits. Stay away from binge drinking if you can help it and try not to drink more than 14 units of alcohol per week. Too much drink long term can increase the risk of a number of health problems.
10 – Smoking. Don't do it! Did you know that on average smokers die 10 years younger than non-smokers?
120/80 – Do you have normal blood pressure? It might be worth getting it checked as anything different to the norm could indicate a number of health risks such as heart disease.
75% – Such a tragic fact, but did you know that 75% of all suicides are men? Mental health is just as important as physical health. If you are concerned about mental health, the most important thing to remember is to talk to someone about it, even if it's just a friend.
We hope that these numbers help in some way, even if it's just to raise awareness. And if you're an employer, you can download a poster here to display in your workplace.
How can employers do more to help with men's health?
Did you know that attractive and comfortable uniforms can bring a number of benefits to your workforce? This can include:
Boosting morale: A high quality uniform shows that you care about your staff, boosting their self esteem.
Increases productivity: Staff feel a sense of belonging as well as feeling more comfortable.
Increases security and safety: Staff are easy to identify if they are wearing uniform.
Team spirit: Create a unity and help them realise that they are all working towards the same goals.
Here at Kara, we offer a wide range of stylish and comfortable high quality workwear for a variety of industries including dentists, medical, veterinary and beauty. Additionally, each item can also be embroidered with your organisation's logo.
Take a look at our range of comfortable mens workwear today and make a difference to your staff's health as well as your company's overall look.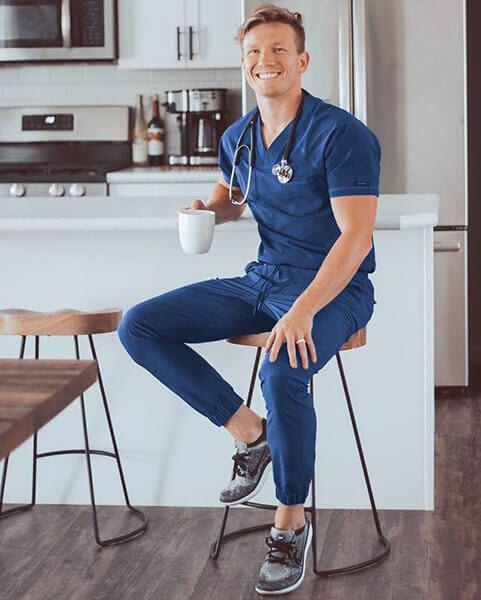 Want to hear more from us?