WonderTECH Scrub Top For Women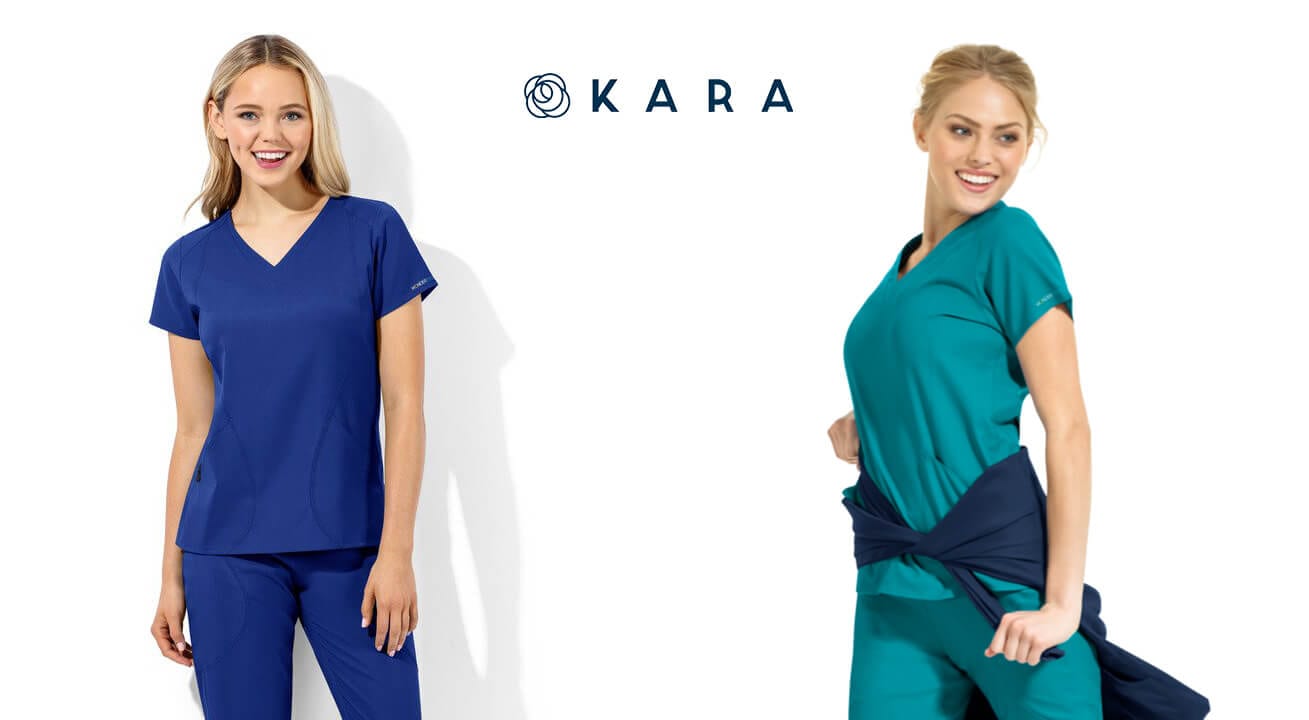 WonderTECH from WonderWink has been a sound favourite in our range. For this month's feature we discuss why this range of scrubs has been so popular. Oh and guess what? It's currently in the sale!
Maintains your body's temperature:
Wearing WonderTECH scrub tops at this time of year is ideal as they are the perfect material to help keep you cool in these warmer temperatures with the WonderTECH 37.5 technology. The fibres in the fabric work to manage your body temperature to keep it at 37.5 degrees – the ideal temperature for your body.
These scrubs are not only great for warmer temperatures, they are great for the winter months too, using the 37.5 technology to maintain that all important body temperature.
No sweat
In addition to maintaining your body's temperature, the WonderTECH fabric has the ability to wick away any sweat vapours before it forms into liquid – keeping you comfortable during your shift.
Stylish fit
The style of the WonderTECH V Neck top is really flattering, it has been designed with a slimming fit and stitch detailing, enhancing your curves and looks great on all body shapes. The fabric of this range is stretchy, making them super comfy to wear.
Deep pockets
The V-neck top comes with 2 deep side pockets – giving you plenty of space for storage of all your essentials.
Easy to maintain
Being constructed of a mix of 53% polyester, 44% cocona polyester and 3% stretchy spandex; whilst the knit is 100% polyester, these uniforms are super easy to wash and care for. They also dry much quicker than other fabrics.
Affordable
Not only does the WonderTECH Women's V-neck top look great and feel great, the price is great too. You can buy these tops with 15% off now, they are currently available for just £28.47 in a variety of sizes and colours.
Grab your own WonderTECH scrub top now
Want to hear more from us?
Try Four stretch womens sporty V-neck scrub top, Wonderwink womens mock wrap top