Product review: Wonderwink HP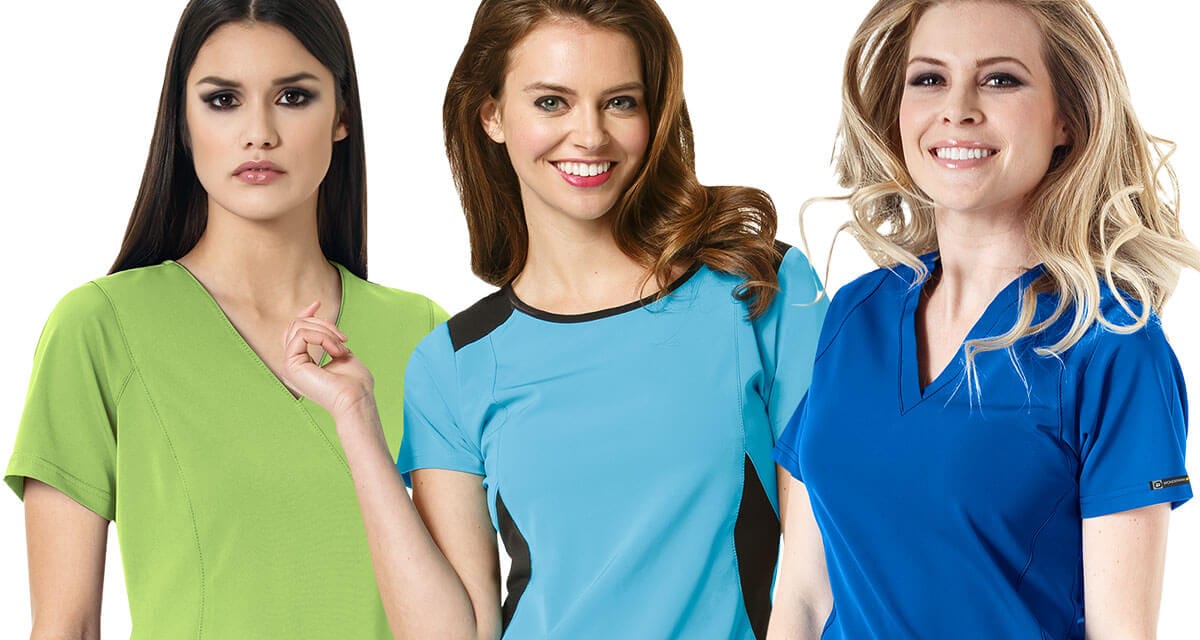 One of the more premium brands from WonderWink is the HP range. This range of stylish, moisture wicking high performance workwear not only brings you comfort, it has the technical ability to keep up to your work demands.
We love the quality of the HP range; it's perfectly suited to high demand roles where you can often feel the heat.
The HP fabric is designed with a woven outer layer to provide stain resistance and strength. Its tailored construction of a special polyester and spandex provides flexibility and additional comfort. Additionally, a thin layer of air between the fabric provides additional air movement, keeping you cool during a busy day at work.
Key features of the HP range
Contoured to the body for a modern, professional look
Moisture wicking
Stain resistant
Inner knit structure for additional comfort
Available in vast range of colours
4-directional stretch
There's a variety of styles to suit your own individual preferences, we've highlighted some of our favourites.
V-Neck Top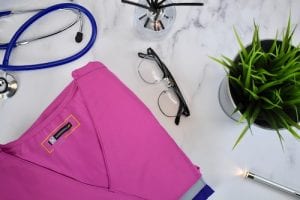 V neck fitting
Slimming style lines – enhancing your look
Two front loading pockets
Additional hidden mesh zipper pocket
Ion Cinch Cargo Trousers
Drawstring waist
Adjustable leg ties
Five pockets including a mesh zip pocket (ideal for mobile phones)
Boat Neck Top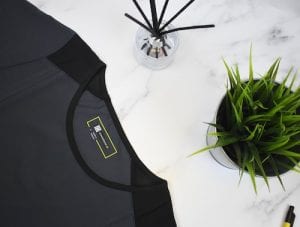 Round neck fitting
Contrasting side panels & seams giving a slimming look
Two front pockets
Additional hidden mesh zipper pocket
Interested in ordering uniform for your team?
For group orders, we can send you a sample pack containing a selection of sizes and styles.
Your whole team can see and feel the uniform for themselves as well as trying on garments to get an idea of sizing, quality and suitability for each of their roles.
Just get in touch with us to discuss which products you are interested in. We'll ask you a few questions about your clinic, take some details and soon enough your sample pack will be on it's way to you!
Want to hear more from us?
Try Summer heat: How to keep your cool, Wonderwink base layer tops