Refresh your workwear wardrobe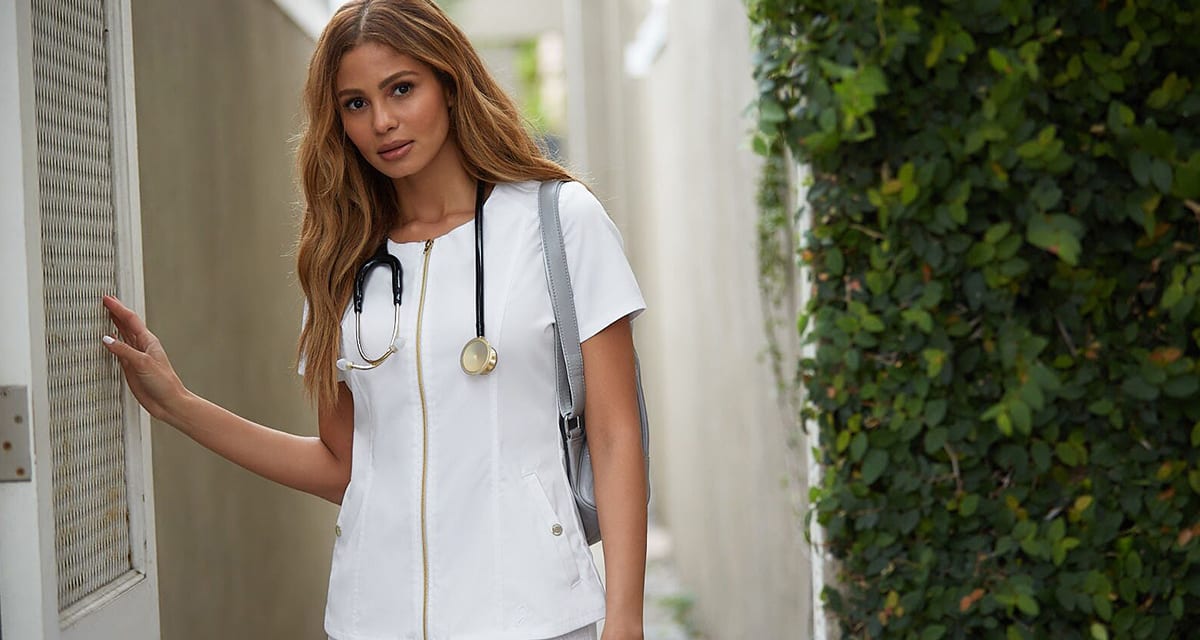 Let's talk salon uniform: now that summer has arrived, is this the perfect time to refresh your workwear wardrobe?
Do you prefer a statement-seeking look or more a practical, performance-winning outfit for your shift? Your uniform style is often dictated by your job but it's always nice to have a uniform that you look good in too. Here at Kara, we try to provide both the practicalities of your uniform requirements as well as style.
We've handpicked some of our faves this month to help make your decision easier:
Fashion-led style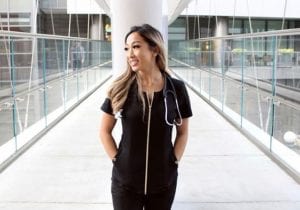 One of our firm favourites is the Jaanuu Biker Top. This classic style features an adjustable centre zip and subtle seam detailing to flatter your shape.
Available in sizes from XS to XL and a range of colours.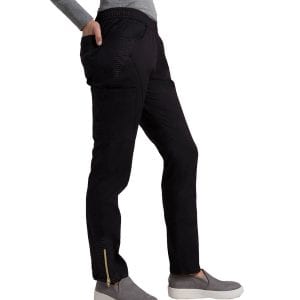 The perfect addition to the Biker Top is our Moto Trousers, again by Jaanuu. Being a slim and skinny fit, they make the perfect fashion-led statement to compliment the Biker Top. In addition, these pants have a stylish signature gold zipper on the ankle.
2. Subtle lines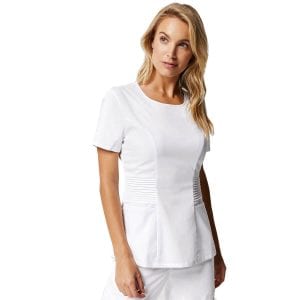 We love the Jaanuu Pintuck Top due to its flattering pleat at the waist and handy pockets. This top is effortlessly cool, comfortable and feminine.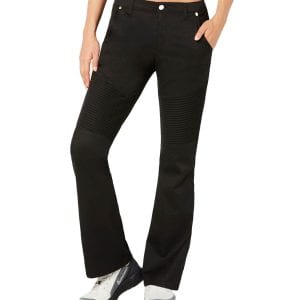 The Jaanuu Pintuck Top perfectly suits the matching Pintuck Trousers, which have the same ribbed pleat detailing. These pants feature a flared style with two front pockets and two back pockets.
3. Hardwearing and functional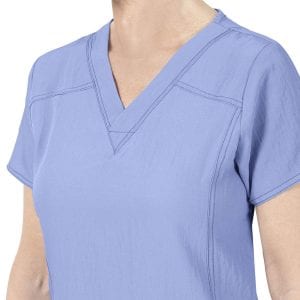 A popular choice is the Wonderwink Four-stretch Women's Sporty V-neck Top as they are so durable. In addition, these tops are hair resistant – so these are perfect for anyone who is working with animals.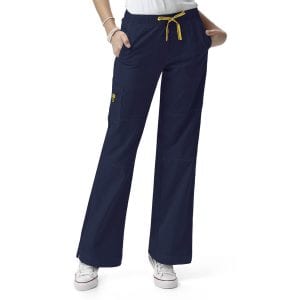 The perfect addition to the sporty v-neck top is the matching cargo trousers. They have a flattering shape and plenty of pockets for storage.
4. Keep your cool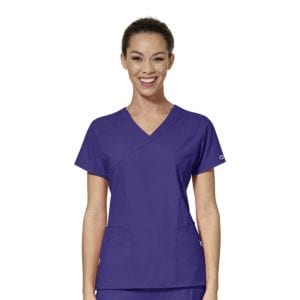 Especially during the summer months, things can get a little heated. We love the WonderWink W123 range for this reason. The mock wrap top remains stylish but still functional due to its micro-fibre technology fibre which wicks away any moisture to keep your body's temperature regulated.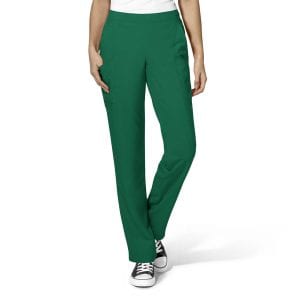 Match this top with the flat front cargo trousers, which are available in over 18 colours and 3 different lengths.
Whatever your style, we're here to help you choose the right salon uniform which suits your needs. Do give us a shout if you would like further help on our products.
We're available on Instagram, Facebook or via email.
Want to hear more from us?
Try Business development during lockdown, Interview with vet student Alexandra, How to prepare your salon to open for business, Introducing Aero – Lightweight workwear