New WonderWink Renew colours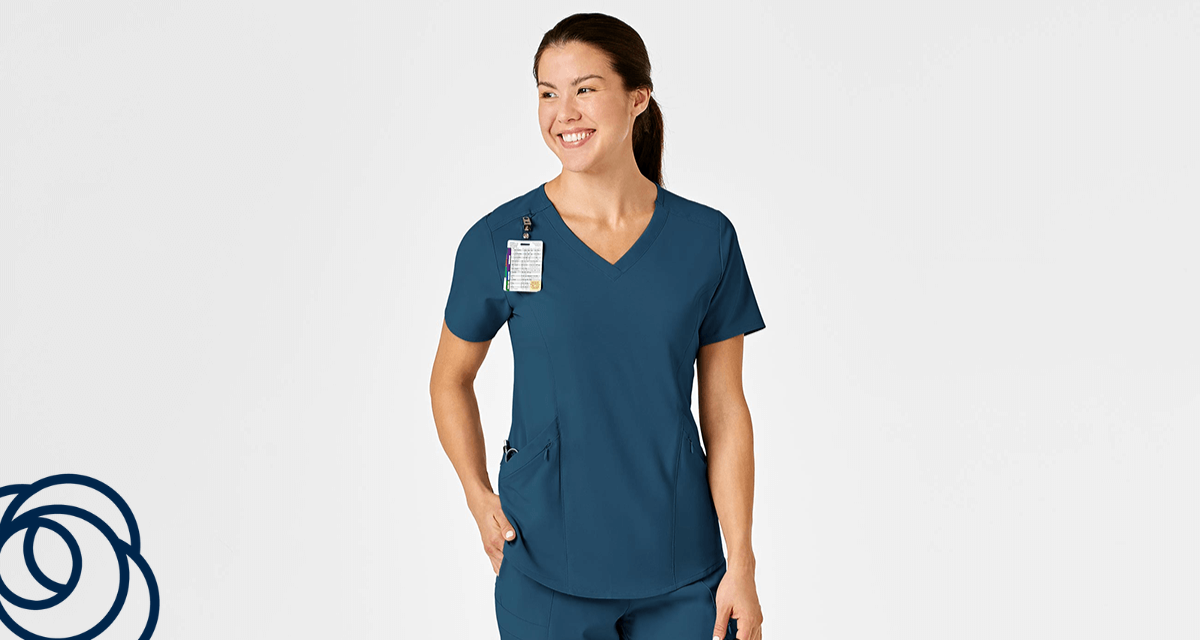 We're expanding the colour range of the sustainable scrubs range, WonderWink Renew! Explore more classic, flattering and modern scrub colours. Add new stylish and ethical scrubs to your collection.
New scrub colours
The WonderWink Renew range at Kara currently consists of 7 styles and 5 colours. Black, wine, navy, royal blue and ceil blue. We are adding teal, caribbean blue and pewter to the mix.
Our customers love modern and classic colours like black, pewter, and a range of blues! So we have listened to your needs, and you now have 5 blue colour options to choose from in the Renew range. Depending on your preferences, company branding colours or your skin tone, you can choose from blues, blacks, greys and even wine. Take a look at the newest colours below.
Renew styles
The Renew range features the unique EZ Zip Top, which allows you to remove the scrub top hygienically and easily. Or you can find straight leg, stretchy scrub trousers. Explore the range.
Shop Renew scrub colours
If you are looking to revamp your work wardrobe, why not browse the Renew range. Sustainable, stylish and so comfortable. Shop Renew today. You can find scrub videos to see our workwear in action on our Kara YouTube channel. 
All the best, Kara x