Scrub spotlight: New summer colours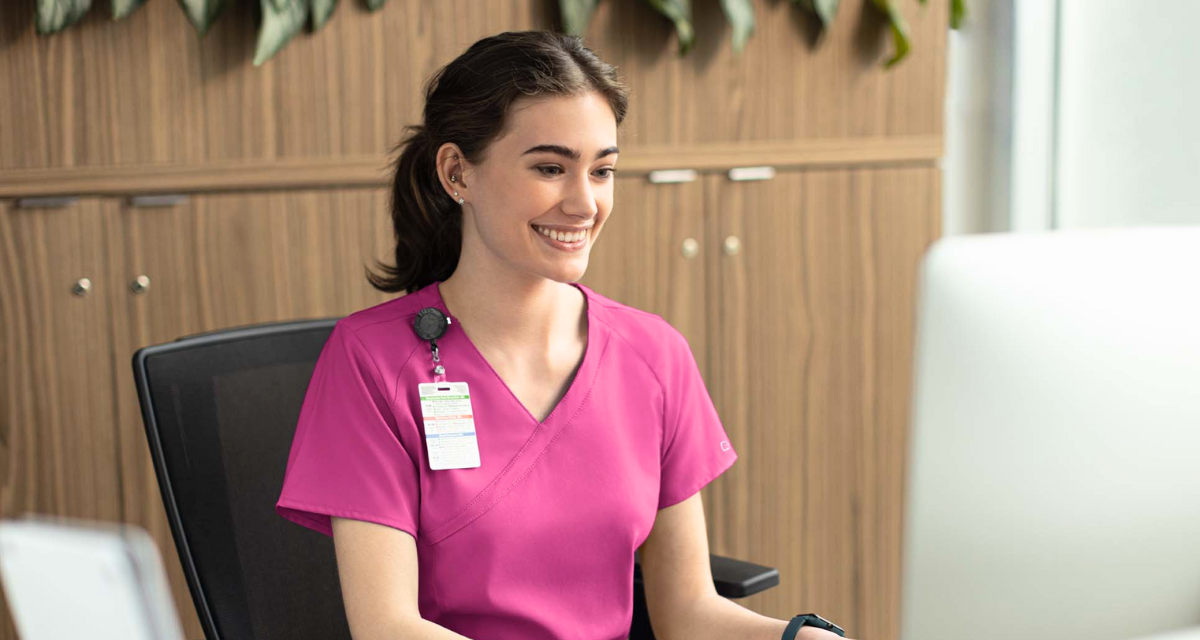 With summer in full swing, now is the time to spruce up your bright colour scrubs collection. Wearing bright colours can help us feel more motivated and confident. You can enjoy our new colour options for your next workwear order, learn more about our Hot Pink and Malibu Blue options.
Hot pink
The popular W123 range has had a summer makeover. The combination of comfortable, breathable fabric with bright and bold colours is the ideal option for a summer workwear wardrobe. The bright pink colour flatters most skin tones, without being overpowering.
You can still enjoy summer colours in your scrubs if you are pregnant, browse the W123 maternity pieces!
Malibu blue
If pink isn't for you, then Malibu blue will be! A stunning bright blue colour that suits everyone, a flattering shade that gives you confidence at work. The Thrive range is breathable, water resistant and super comfortable.
Bright colour scrubs don't have to be intimidating, you can easily brighten up your work wardrobe with WonderWink. You can find Malibu blue in any of the Thrive scrubs.
Shop by colour
If you're looking for something different, or just want to browse our variety of colours. You can use our handy shop by colour function. Simply select the colour you are looking for, and we do the rest.
All the best,
Kara x