Shop scrubs by colour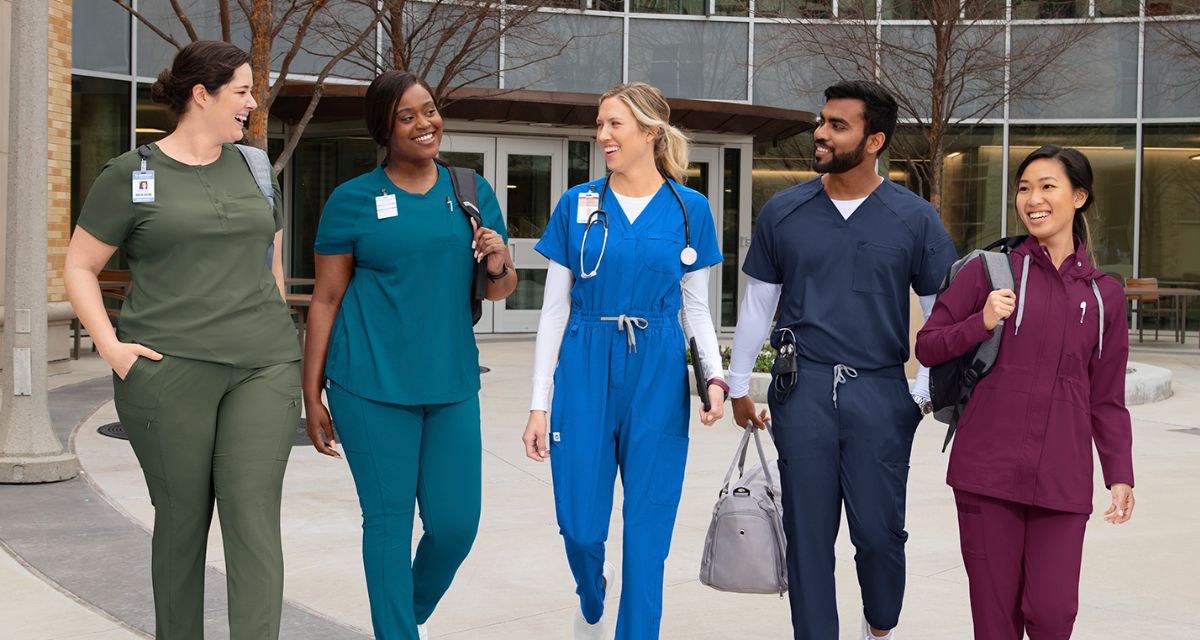 We know that scrolling through pages and pages of scrubs can be too time consuming, so we are here to help! You may not know what style you're looking for, so why not try shopping by colour? Our useful tool allows you to shop by your chosen colour, and actually see your scrubs in your selected colour.
If your workplace has specific uniform colours, or you just want to wear your favourite colour, you can shop scrubs by colour today.
Which colours can I choose?
We stock a wide range of scrub colours and shades. We have categorised our extensive collection of colours into the following main shades: Black, Grey, Navy, Blue, Green, Pink and Purple. Within these categories you can find the perfect scrubs for you, or your team. Take a look at some of our favourite styles in each colour.
Black scrubs
Grey scrubs
Navy scrubs
Blue scrubs
Green scrubs
Pink scrubs
Purple scrubs
Go scrub shopping
All the best,
The team at Kara x