Summer Heat: How To Keep Your Cool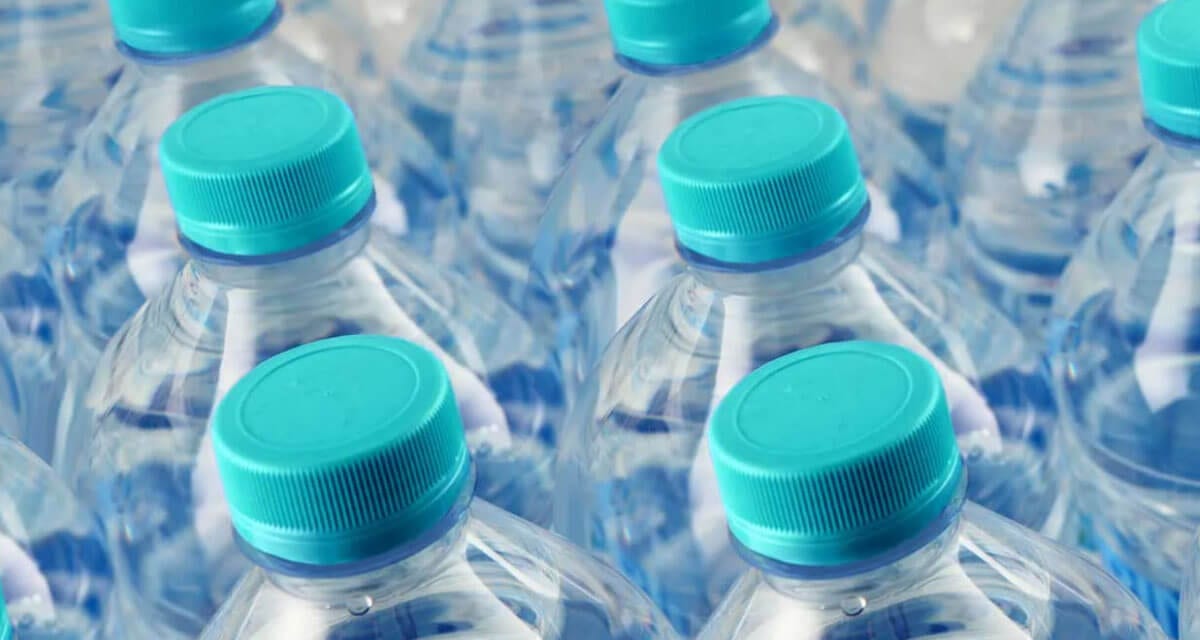 Despite the frequent rain showers, the Great British summer is upon us! At work, staying cool is probably one of your priorities no matter what environment you work in. Moisture wicking workwear can play an important part.
Your workwear
Scrubs, leggings and tunics (or any type of apparel that you wear for that matter), during the warmer months should be lightweight whenever possible.
The type of fabric that you wear is also crucial. Artificial fabrics such as polyester tend to be heavier and not as absorbent as natural fabrics.
Dependent on your employer's uniform policy, light coloured clothing is more practical as it reflects the light and heat whereas dark colours absorb it. This is especially important if you're working in direct sunlight.
Furthermore, if your clothing is loose it allows the air to circulate better.
During the warmer months, we recommend our customers to choose the WonderWink Four Stretch scrubs that have an additional built in moisture wicking layer to absorb sweat and help with airflow.
For girls, take a look at the WonderWink Four Stretch range. For the guys, the Jaanuu mens range is made with moisture wicking fabric.
Stay hydrated
The warmer weather makes us sweat more and lose fluids. Drinking water will help keep you healthy and cool by replacing those lost fluids.
A few drops of water on your body can help to ease the heat. Just a few cool drops on your wrists and back of your neck can help lower your body temperature. In extreme heat you could even keep a spray bottle with you to give yourself a gentle mist every so often.
Work around the sun
If your day involves something physically demanding, try and schedule it early in the morning whilst it's a little cooler. If you can't avoid working outside, don't forget the sunscreen. Apply a high SPF water-resistant suncream before you start work.
Eat little and often
Did you know that when you eat a large meal, your body works harder to digest it? If you have small snacks throughout the day, you will feel cooler as your body isn't having to digest as much.
Avoid caffeine
You might hate us for saying this, but giving your caffeine fix a miss can help towards keeping you cool. Caffeine increases your heart rate, your blood flow and speeds up your metabolism – all of which raise your body temperature.
Additionally, unfortunately the same goes for high sugar-content drinks.
Frozen treats
Ice cream and ice lollies are great but if you're watching your weight you might want a healthier choice. Frozen fruit and frozen fat-free yoghurt is a great alternative. Did you know that during the second world war, people used to lick frozen carrots to keep cool! However, maybe that's a step too far today, unless you're a big carrot fan.
Finally, avoid hot devices
Phones, tablets, laptops and other devices are of course all made of metal, which absorbs and generates heat. Particularly mobile devices are susceptible to overheating on a hot day so it's a good idea to try and keep them cool. Try keeping them in a bag out of direct sunlight, keep away from your skin and out of your pockets.
Want more from us?
Try Summerweight scrubs tops, 387 vets talk about their vet uniform
.