Summerweight Scrubs Tops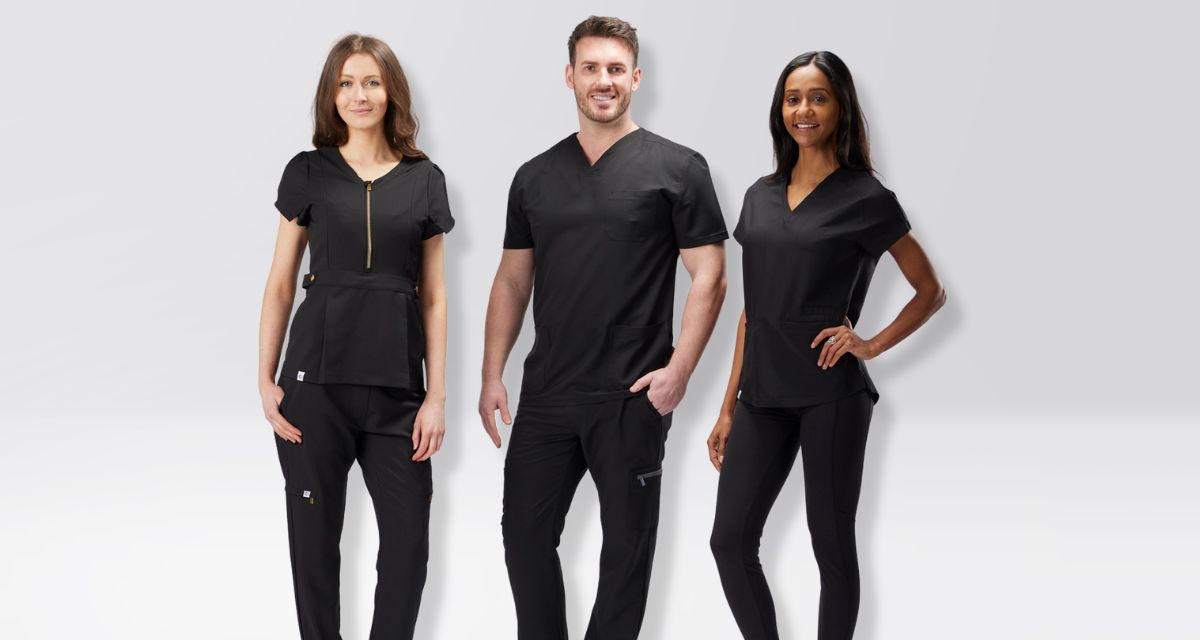 Is your work wardrobe ready for the British Summer? You don't need to suffer from overheating and sweating in the same scrubs that you've been wearing all Winter. WonderWink and Kara Edit have a range of summer workwear scrubs that have been engineered to get you through the warmer months in comfort.
Whichever industry you work in, nursing, dentistry or veterinary – scrubs are life. They are your constant companion whilst at work. Whichever style and fit you wear, they need to live up to your working needs.
Even to the small intricate detail of your workwear, such as a pocket to store that all important pen, makes a big difference. This is why here at Kara, we've got you covered.
We explore our favourite scrub pieces for summer. With the weather heating up this summer, you may have considered changing up your scrubs. Long days at work + heat = added stress. Find some lightweight and breathable scrubs for hot weather.

Which scrubs are best for summer?
The key differentiation of summer scrubs vs. regular scrubs is the material. Fabric makes a huge difference in heat levels and comfort. Long shifts mean more time spent in scrubs, so the fabric you are wearing is an important factor in choosing scrubs. Keep reading to see our top picks.
Kara Edit
Our Edit range has a focus on fabric, we ensured all of our scrubs were made from a comfortable motion stretch fabric. Featuring water and hair resistance, ideal for so many different professions. Keeping you cool and comfortable all day.
Choose from a range of tops in different styles. Each top is created a comfortable and cool fabric. Novus and Amor tops feature zips, making it easier to take on and off when you are getting ready or un-ready in hot weather. The Motus relaxed top doesn't cling to your body, allowing you to feel comfortable, with the ability to move easily all day.
WonderWink
Popular USA brand WonderWink are known for their extensive scrub range. Meaning you can find something for you. We have selected our favourite lightweight WonderWink scrubs.
The wide range of WonderWink products means you can find a lightweight top for your particular needs. The WW unisex top is breathable and comfortable, as it is not too form fitting. The mock wrap top features a four stretch fabric which is highly moveable. The Renew EZ top is unique with its shoulder zip. It allows for easy and fast removal, suitable for hot temperatures.
We hope you found some lightweight scrub tops for summer. If you want to continue browsing to look for more workwear and uniforms, take a look here.
Want to hear more from us?
Try Meet Danielle, vet surgeon from Liverpool Vets, Summer heat: How to keep your cool