The Votes Are In!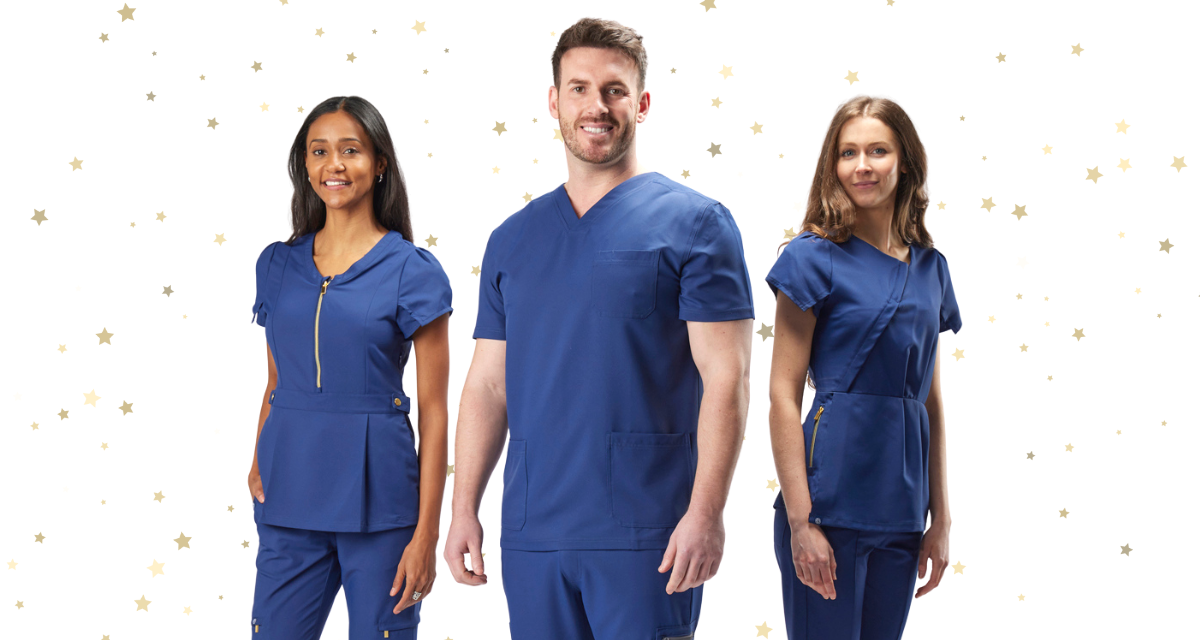 We are thrilled to announce that the Kara Edit range came second in the Tomorrow's Care Awards 2023 for our very own new uniform & workwear range. The top 20 products and services were chosen to represent the finest in the care industry, and our Kara Edit uniform range came out in the top 2!
Up against some tough competition, our Kara customers showed us some serious love.

Kara Edit
In 2022, we introduced our own new uniform and scrubs range to the UK market. Designed by a fantastic British designer who carefully considered style, utility and comfort, and wrapped it all into one workwear range.
After serving the UK scrubs market with brands such as WonderWink and Jaanuu. We felt it was time to combine our knowledge and skills to bring a thoughtfully designed range of workwear to our customers.
With a mixture of men and women's scrubs, the Edit range has 10 stunning pieces. Featuring various styles in tops and trousers, in modern and flattering colourways. These Kara scrubs have been popular across all industries we serve. Perhaps best loved for the quality of the fabric, which is also hair and water resistant!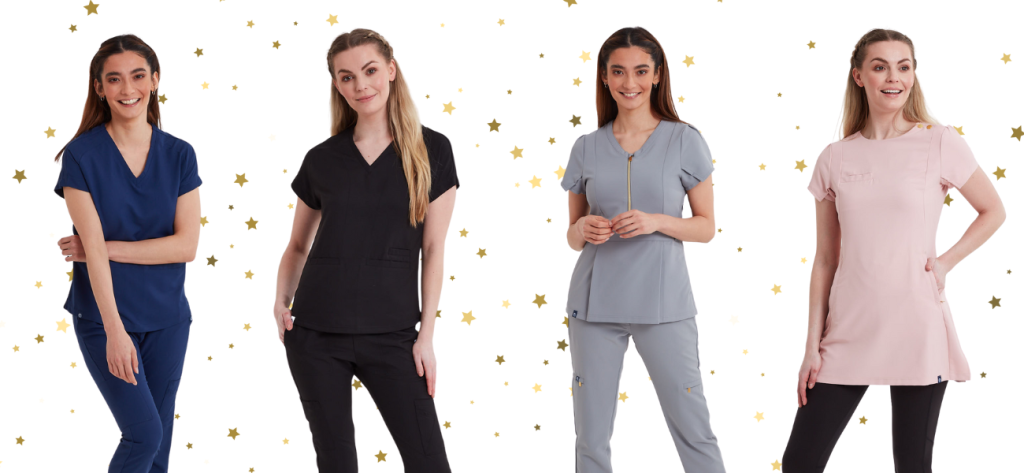 Thank you
We are feeling very grateful. We wanted to say thank you to all our customers and loyal voters who have supported us. From the conception of the new uniform range Edit. To thinking about its future growth, you have been there with us. And we are thankful!
We cannot wait to provide more professionals with stylish workwear in 2023. We are looking forward to growing Kara further in the future.

All the best,
Kara x