Thinking of getting a pet? Things you should consider by Cat the Vet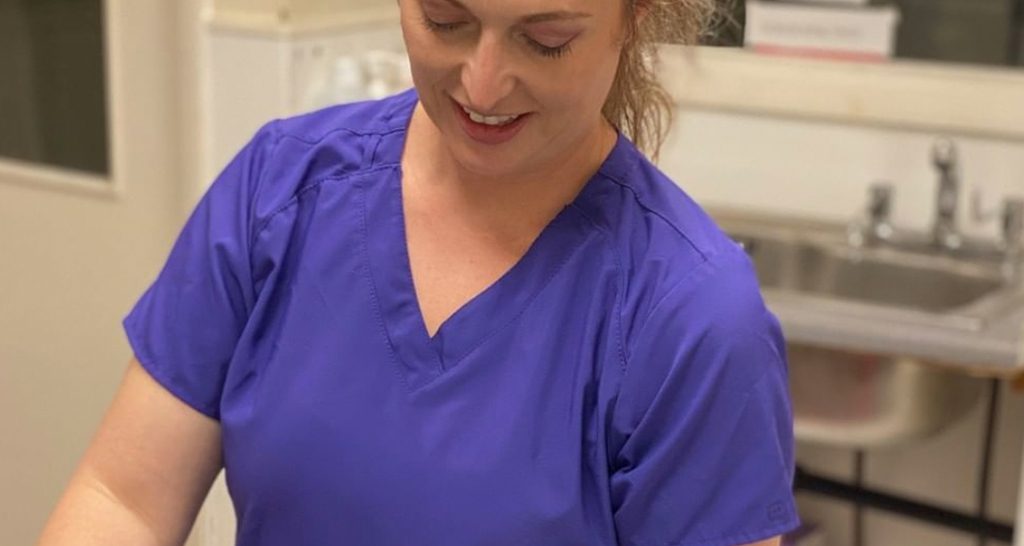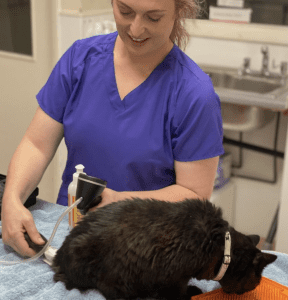 Pets are amazing in more ways than you can imagine. Having a pet can be so rewarding but at the same time pet ownership is a huge responsibility and not something to jump into without prior planning and thought.
Here's some important things that Cat, our brand ambassador vet who works with pets from a practice in Sheffield, advises you should consider before making that commitment:
Have you got the time?
All pets will take a significant amount of time to properly care for and it is important that you, and your family are committed to that.
All dogs, no matter the length of their legs (!) will need a good hours walk a day and ideally the chance to run off the lead. Small pets, like rabbits or guinea pigs, will need to be fed, watered and handled every day to ensure they are tame and friendly. Although animals like this are often 'considered' children's pets, they cannot be left to be cared for solely by young people but learning about animals and caring for them together is all part of the fun!
Another consideration is what arrangements you will need to make when you go on holiday. Dogs can often come along but for cats and other pets, either someone will need to come in to care for them or they will need to be booked into a boarding facility.
Can you afford them?
Pets are a wonderful luxury and luxuries come at a cost. That cost can be affordable for most people if you consider your options carefully but it is important to be realistic.
Most of us focus on how much we will pay for the pet themselves but of course we will also need to buy the things they need for a happy and fulfilled life. For smaller pets this means spacious and appropriate cages and runs; for dogs, beds, bowls and good quality leads and harnesses and for cats you can buy whatever you like but they will let you know if they want it or not!
Health care with your vet is the other significant cost when you own a pet, from the more predictable fees like vaccinations, parasite control and neutering, to the less predictable ones if your pet is poorly or has an accident. You can plan for the latter by either taking out pet insurance, or starting a savings account. However, my advice if you go down the savings route
is to start with at least your pet's purchase price in the bank. If you simply pay an amount in each month, often people chose the figure they would have paid as an insurance premium, it will take a long time to build up a decent fund for treatment.
Do your research!
Once you have made the decision to add a pet to your family and you are happy you can afford them and they will fit in around your life, the temptation is to rush out and find one to buy immediately. However, this often leads to people purchasing badly bred animals from unrepeatable breeders because they tend to be the ones who have animals available for immediate sale.
The process of finding the right animal for you, from a good quality home or rescue centre, can take some time and it is easy to be impatient but a well bred, healthy and happy pet is worth waiting for!
Start by looking online and making connections with people who breed the pet you want. Ask lots of questions, especially about the parents and what health tests have been carried out, particularly if you are after a dog. Be prepared for the process to take some time and get advice and input from lots of people; friends with pets already, people knowledgeable about the animal you have chosen and your vet, we are always happy to chat and help you to ensure you are making the right decision!
If you are looking to rescue an animal, it is still vital to be vigilant and patient. Many pets in rescue are there through no fault of their own but the centre is likely to be very picky about who they go to, so they don't end up back there! At the moment there is huge demand for animals and many people are being turned away from the charities, not because they would be bad owners but simply because of the number of families volunteering to give their animals a home.
And as with breeders, be cautious of a charity who is able to give you a pet at short notice and with few background checks. Unfortunately there are plenty of unscrupulous ones operating who do not take the care that they should. Also, make sure to ask what on-going support you will have and only rehome from an organisation who will stay in contact and guarantee to take your pet back if you do run into problems.
Be prepared for the challenge!
No matter how much research you have done and how well prepared you are, having a pet is always a challenge and things will come up that you haven't considered.
However, with love, time, care and commitment, there are very few things that can't be overcome! With pets it is always best to expect the unexpected, it is all part of the fun!
Cat wears our Wonderwink W123 scrubs for her shifts at a vet practice in Sheffield which are available to purchase on our website. These scrubs are a comfy yet a practical fit making them suitable for any vet-related role. They're also pet hair resistant which comes in handy when your work involves working with lots of (hair-shedding!) animals.
Want to hear more from us?
Try Antimicrobial scrubs explained, How to keep a professional appearance in healthcare