Top Beauty Tips For Healthcare Professionals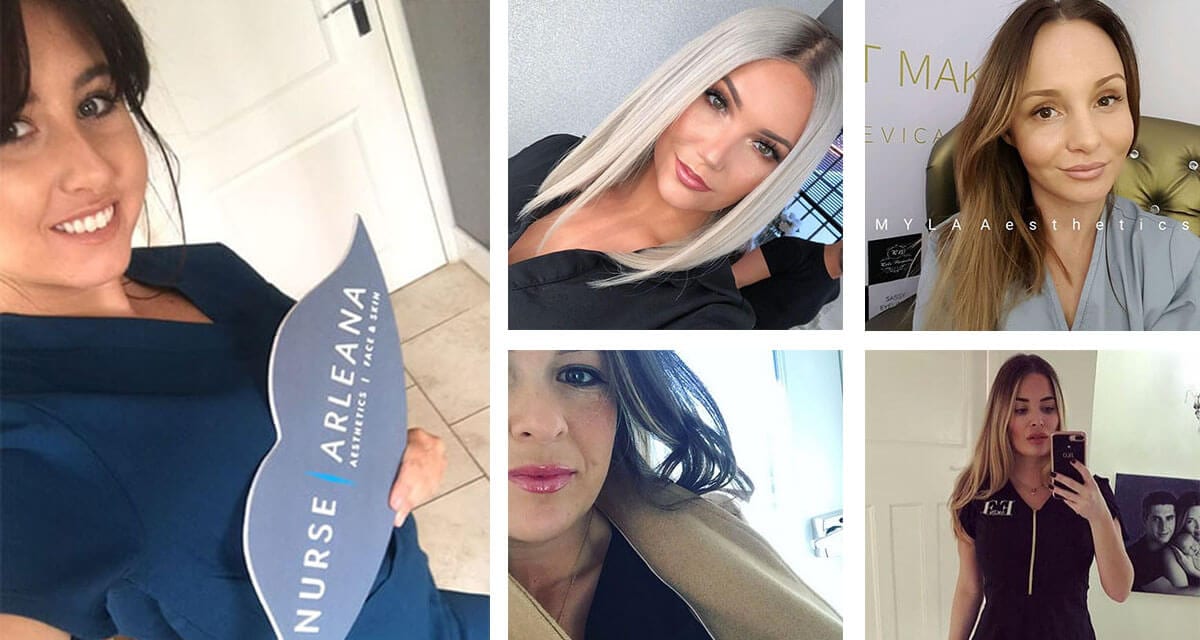 Working in the healthcare industry is often hectic, and finding spare time during the week to give yourself that extra TLC you deserve can often be challenging. But feeling good about the way you look can have a big impact on your confidence, so it's important to invest some time in yourself. Even making small changes to your skincare advice daily routine can end up providing long term benefits.
We have reached out to some of the UK's top beauticians and cosmetic specialists to ask them to share their top beauty tips for busy professionals on the go.
Nurse Arleana
"I work as a staff nurse in a busy accident and emergency department and also run my own aesthetic clinic so fully understand how busy life can be but we should always make time for our skin seeing as it's our biggest organ and the first we see in everyone. My skin care tip is simple: drink plenty of water and always cleanse, tone and encourage good skin. If you focus on good skincare, you won't need a lot of makeup."
Follow on Instagram: @nursearleana
Myla Aesthetics
"We all know about the benefits of drinking water and staying hydrated however as a busy professional you don't always have time to drink or stop your to go to the toilet. I often use dioraltye sachets to replenish those essential salts to prevent dehydration which helps me to stay alert and focused throughout the day. It also helps keep my skin hydrated and clear."
Follow on Instagram: @myla_aesthetics
Flawless Faces
"Exfoliate twice a week, removing the dead skin cells encourages collagen which will keep your skin looking younger."
Follow on Instagram: @flawless_faces_
Makeup Georgie
"Never put foundation underneath your eyes, just concealer. Foundation contains an extra ingredient in it to make it 'stay put' which is great but not for underneath your eyes where this is constant movement from smiling etc, it will just crack."
Follow on Instagram: @makeupgeorgie
Makeup by Jaimie Attfield
"Keep your skin healthy and moisturised and use a good primer to create a flawless, long lasting base. Skin preparation is just as important as the makeup you put on your skin."
Follow on Instagram: @makeupbyjaimieattfield
Why not read more from us?
Try Top dental tips from the UKs best dentists, Meet Natalie, leading dermoatology nurse