Choosing uniform colour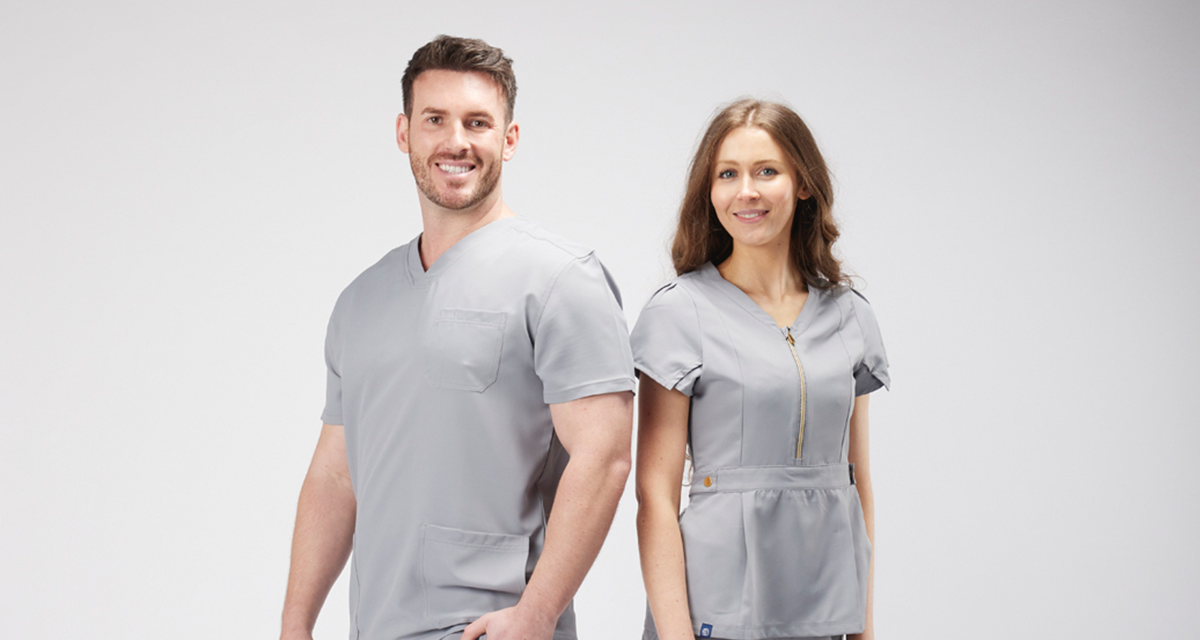 When it comes to finding a uniform and choosing a uniform colour for your workplace, there is so much choice and it's often a challenge to find the perfect trousers to match your top.
Here at Kara, we offer a range of scrubs and uniforms suited to different workplaces such as vets, dental surgeries and medical environments. As you would expect, some workplaces demand more of us and as such, the material composition can vary too.
Colour choice
Popular colours such as grey, navy and black might be your first choice. The majority of our customers choose from this core uniform colour palette, with 23% choosing black, 20% choosing navy and a further 18% who choose grey. The chart below shows the full breakdown of uniform colour groups chosen by our customers recently.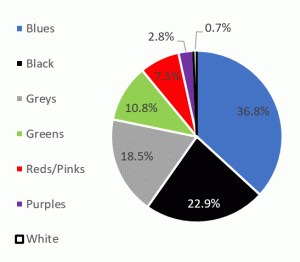 Screen colours
All of our website photos are taken by professional photographers in order to showcase the scrubs effectively and show the colours in the best way. But, sometimes differences in colour caused by your monitor or phone screen can vary ever so slightly to the actual product you receive.
Brands
Each brand that we offer tends to have a slight difference in colour to others. For example, the WonderWink navy might be a brighter blue than the Jaanuu navy.
Dependent on the range within the brand you can also expect some variation too. For example, the Jaanuu 1st,2nd and 3rd generation scrubs have some slight differences in colourways.
Material composition
As you would expect, each of the ranges within the brands we offer have a different material composition, using cotton, polyester and other innovative materials. This fabric variation impacts the dye strength, which is why colours can vary.
How do we overcome colour variation?
We recommend that you try to choose scrubs from the same range to ensure consistency of colour. Obviously, if you intentionally want to mix and match colours then we're all for that!
If you're not sure about what top and bottoms are a good match, you can always reach out to us, we're more than happy to help.
For now, here are our top picks..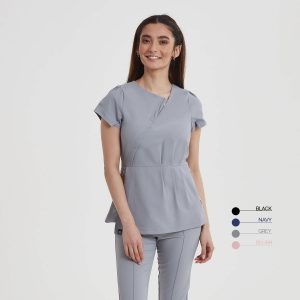 Novus Asymmetric Top & Fortis Tailored Trousers
Want to hear more from us?
Try Build your own scrub set, Which scrubs are right for me? Scrubs for medical students