Find Us In The Vet Times Marketplace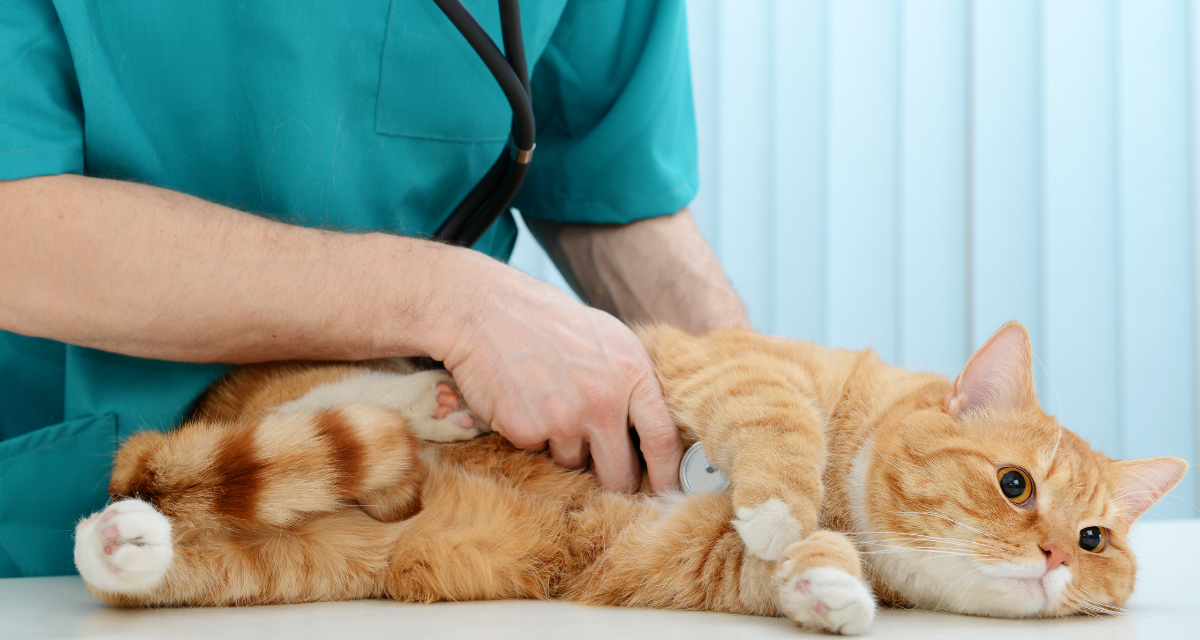 We have exciting news for our veterinary customers, you can now find Kara in the Vet Times Marketplace directory. Visit Kara under Management > Apparel for hair and water resistant scrubs. Perfect for days filled with fur!
You can read more about our ranges, watch product videos and find links to everything you are looking for.
What is the Vet Times Marketplace?
The Marketplace is a handy website for veterinary professionals and practice owners to find suppliers, shop pre-owned or simply find tons of useful products for veterinary care. From medical supplies to pet shampoo, you can find everything in the Vet Times Marketplace.
If you are a vet, vet nurse, student or working in a vet practice, you can browse everything the Marketplace has to offer here.
Calling all Vets!
We want to give you the low down on our water and hair resistant scrubs to help you keep your vets scrubs looking their best for longer. The stretchy fabric allows a freedom of movement that traditional cotton scrubs can't.
With plenty of pockets, useful zips and a variety of styles to chose from, your whole practice will love Edit from Kara. Our veterinary customers particularly love the No.3 Motus Relaxed Top & the No.5  Magna Joggers. You can see the whole range below.
Womens vets scrubs
Men's vets scrubs
Shop Kara Edit
You can read about more about us and our vets scrubs on the Vet Times Marketplace, or you can browse scrubs easily on our website. Take advantage of our scrub builder to see your uniform before you order it. Play scrub stylist today!
Love, Kara x