Water resistant scrubs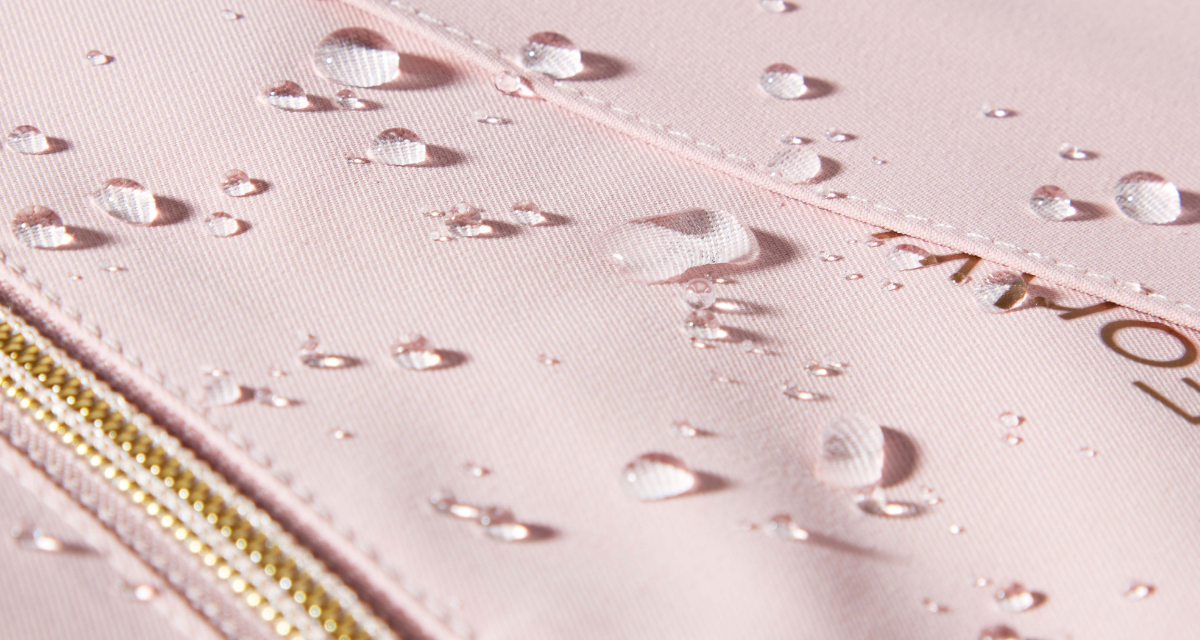 Our jobs can be demanding and unpredictable, that's why we need all the help we can get! Our scrubs are our first line of defence against a challenging workday. There are so many scrubs on the market, with different styles, colours and features. But not all scrubs have the benefit of being water resistant. We explain why investing in water resist scrubs will be worth doing…
Keep liquids at bay
Whatever your profession, you are likely to deal with some form of liquids, that you'd rather not get all over your workwear! From dentists to vets, your scrubs have probably been through a lot.
So the added layer of protection means less risk of staining, and your scrubs lasting much longer. As well as reducing stress for you. Feeling comfortable and clean all day helps you be your best, and do your best work.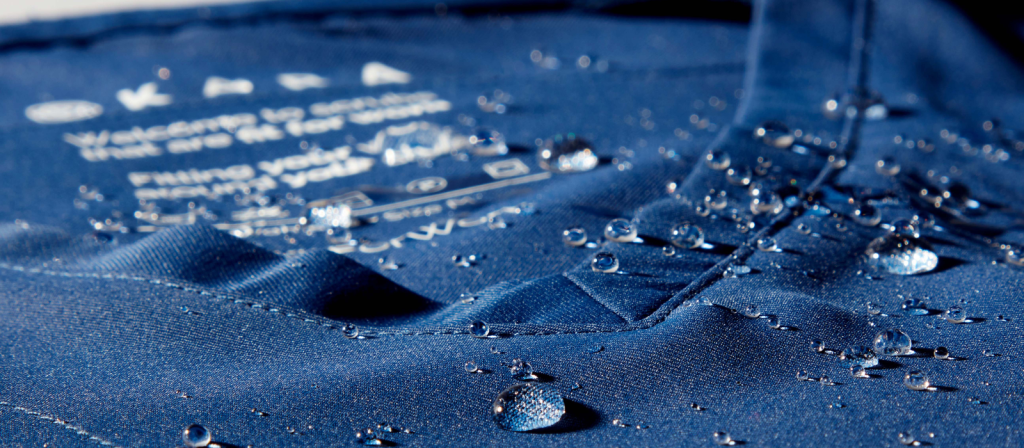 Easy maintenance
Your scrubs are the last thing you need to worry about at work. In high pressure environments, your scrubs should work for you, not against you. If you are investing in scrubs, they should last, which is why water resistant fabrics add another layer of durability to otherwise regular scrubs.
If you like low maintenance workwear, and need them to last, opt for a water resistant scrubs set like Kara Edit. Water resist scrubs tend to feel softer and more breathable too. Bonus: they wash and dry well too!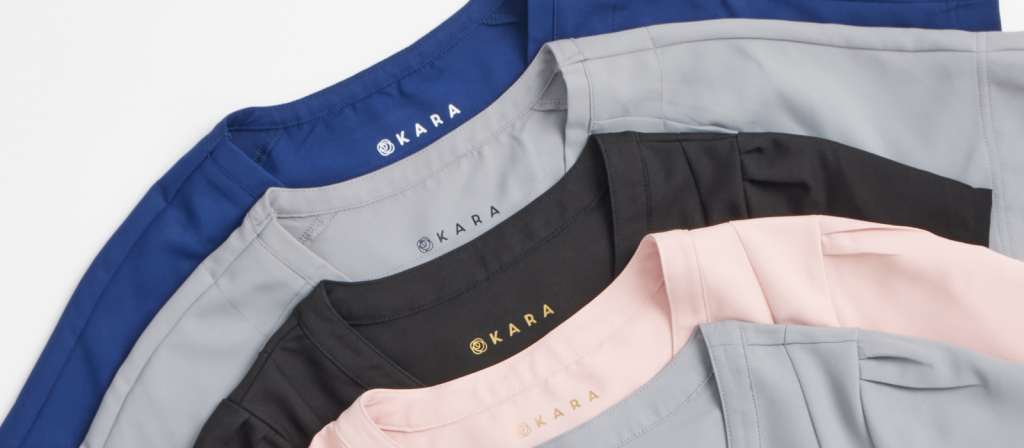 Freedom & flexibility
The soft, breathable fabric of water resist scrubs is unmatched. Giving you the freedom to move and bend when you need to, without compromising on comfort. The lightweight feel makes you forget you are wearing workwear. There's no need to be limited to stiff, baggy and uncomfortable scrubs.
The added stretch makes these type of scrubs the ideal choice for medical, dental, veterinary and aesthetics professionals.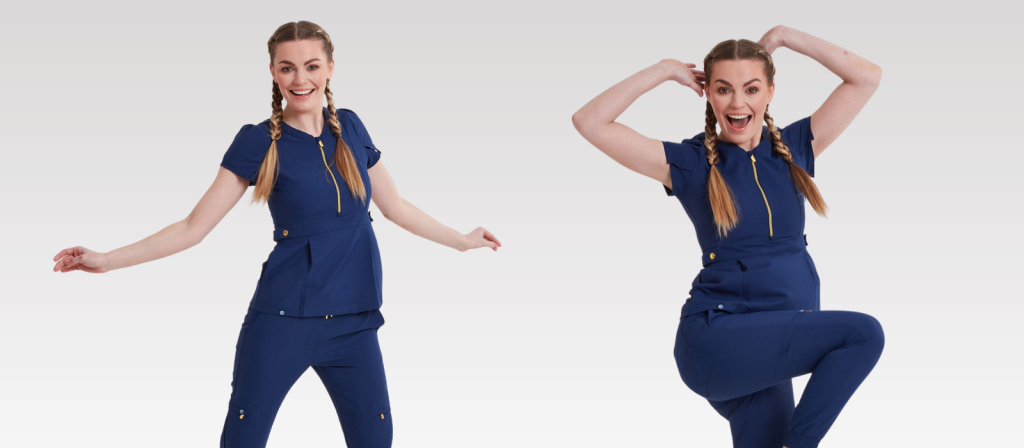 Style
Being a professional doesn't equal boring, and your workwear can show off your style while maintain your professional image. At Kara we have tons of water resist scrubs created with style in mind, featuring pockets, gold zips, flattering shapes and more.
You never need to compromise on your workwear, Kara scrubs blend fashion, utility and comfort into each item, with a modern twist to finish off. Stay stylish with low maintenance scrubs.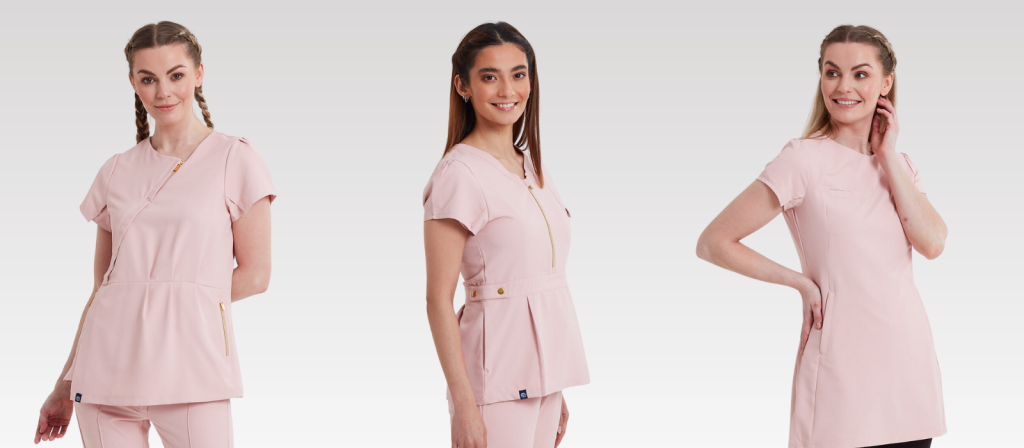 Go shopping
You can find water resistant scrubs in our very own Kara Edit range, or the Wink Thrive collection. Here is a glimpse into just a few of our water resistant workwear pieces. Or you can shop for the full range of Edit or Thrive here.
Love, Kara x