Wonderwink, ideal veterinary scrubs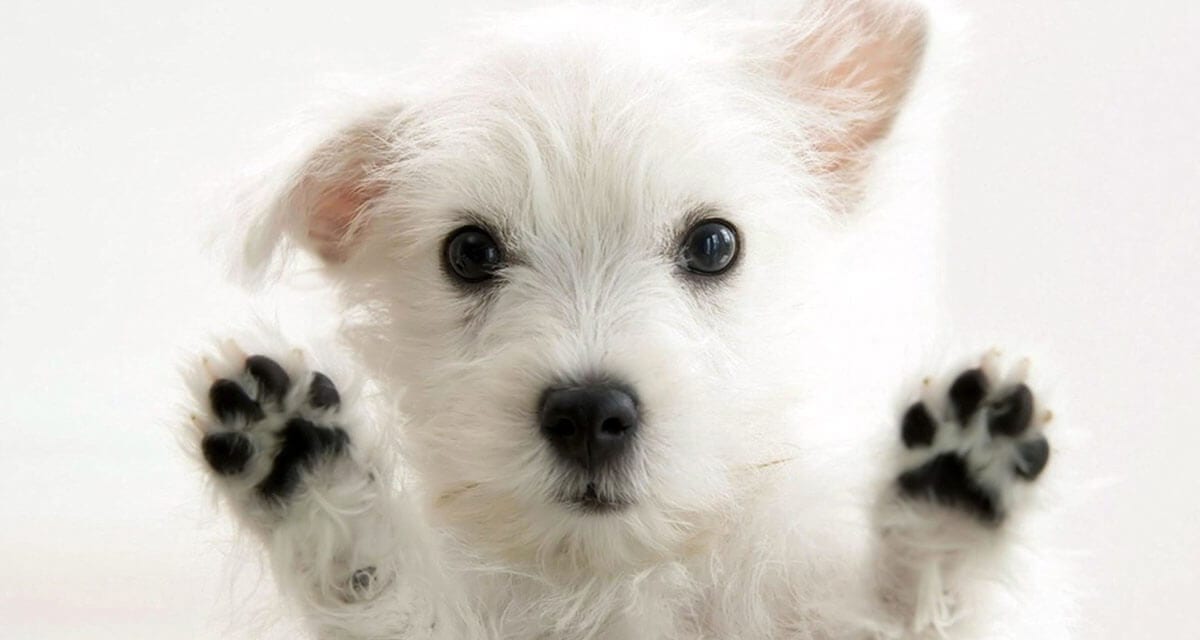 Here at Kara, we provide medical professionals with premium textile products and uniforms. We're proud to be exclusive stockists of WonderWink workwear. But why do we think WonderWink scrubs are some of the best on the market? And what makes them the perfect veterinary scrubs?
WonderWink scrubs have several key benefits which give them the upper hand over other brands.
Quality veterinary scrubs across every range
One of the obvious reasons WonderWink products set themselves apart from other brands is because of the quality they ensure across all their products/ranges.
As a veterinary worker, you'll know that the demanding hours of the job mean that you can often spend more time in your scrubs than in your own clothes. Therefore, your scrubs must be comfortable, durable and allow you to move freely.
Whether you opt for the WonderWork or Four Stretch Scrubs; every range is produced using quality, durable materials to help you do your job in comfort.
WonderWink has different ranges to suit the different needs of a vet or veterinary nurse. If you're looking for durability, the HP Range is made with a unique woven outer layer to provide stain resistance and strength.
Pet hair resistant
Perhaps you would really like your veterinary scrubs to be pet hair resistant? Good news, all of the WonderWink ranges do this – the hairs simply fall away from your scrubs leaving you looking smart and professional at all times.
Fashion styling with endless utility
Working in the veterinary industry isn't the most glamorous job at times, but it's still nice to look and feel good on your shift. WonderWink has put lots of thought into how they can make their products more stylish.
For women, WonderWink offers different styles of tops such as the WonderFlex Notch Neck Top which gives a stylized notch neckline and curved princess seams. For men, the WonderWork range offers scrub tops and scrub trousers with a more tailored fit whilst still providing comfort and stretch.
Always ready to be worn
WonderWink has designed their scrubs for busy vets and medical professionals. After washing your WonderWink uniform, it quickly dries and is ready to wear almost instantly. There's no need to iron your scrubs before every use as the high-grade polyester eliminates creases, meaning you can wash, wear and go!
Practical design to save you time
WonderWink has mastered the art of making vets and veterinary nurses' jobs easier through the design of their agile products. The conveniently placed pockets will limit your frustration while on shift.
Scrubs across the WonderWink ranges contain a generous number of easy to access pockets. The WonderFlex Women's V Neck includes two front patch pockets which are great for holding medium to large items that you need to access quickly like gloves or your stethoscope. These pockets are often the most convenient in terms of accessibility, and they're also deep enough so that nothing falls out when you bend over!
The Four Stretch Sporty Cargo trousers offer a double layer utility pocket and a cargo pocket, to aid safe and secure storage when carrying the essentials of the job around. This flattering piece also features an invisible utility loop.
As our customers find when they wear their new veterinary scrubs.. Wear WonderWink and expect compliments!
Want to hear more from us?