Meet Leading Cosmetic Dentist Dr Johal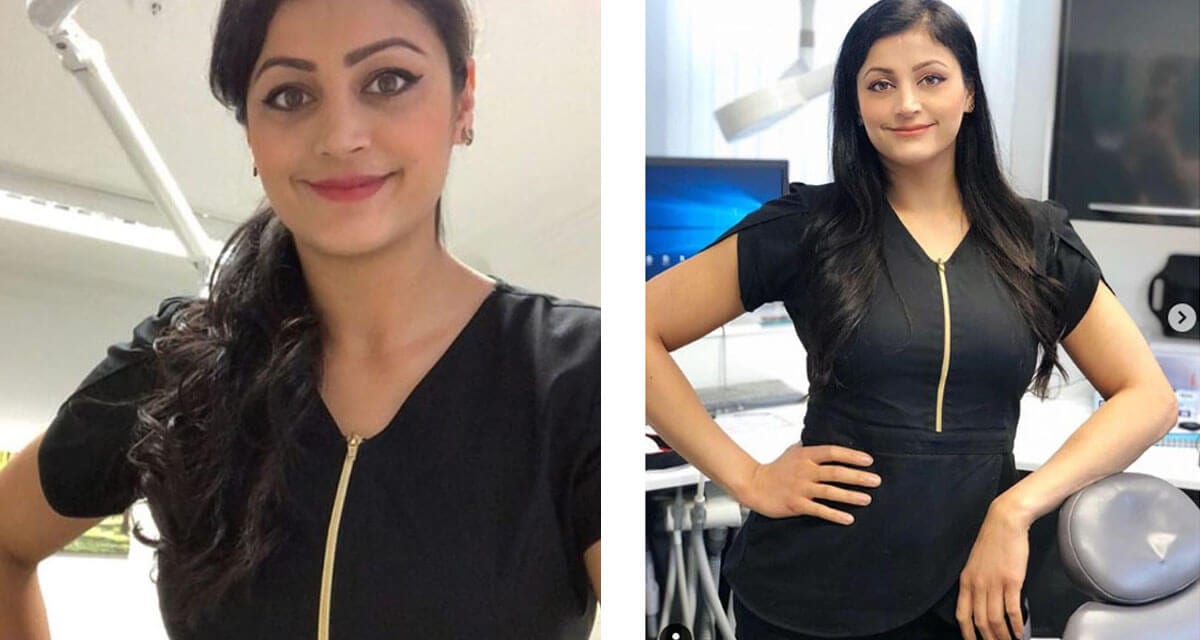 When did you start becoming interested in dentistry and what about it interested you?
As a young child I was fascinated with teeth and smiles, I used to pretend to do check ups on my parents and my little sister. What a strange kid right? Haha. I had a love of science and creating art and I fell into dentistry as a result.
What do you enjoy most about it?
I love that reaction to a smile reveal – the tears of joy, the excitement, the change in their confidence as a result of something I have created for them. It means the world to me.
What made you decide to specialise in cosmetic dentistry?
My motto is "an aesthetic vision for creating confident smiles". When I look at a patient I envisage how I can make their smile beautiful, healthy and most importantly give them the confidence to smile from within!
What would a lot of people not know about being a cosmetic dentist?
One would assume cosmetic dentistry means they need super expensive veneers on all their teeth. There are so many ways to to improve cosmetics, some of which involve doing so little to the teeth. For example whitening, cosmetic bonding, straightening etc. I will always devise a bespoke plan for each of my patients after listening to their needs and wants.
What advice or tips would you give to anyone looking to study dental?
If you love art, people and science.. there is no better profession!
Once a traditionally male dominated industry, how do you feel about the industry now? Do you feel like there is already a shift happening?
I'm seeing more and more powerful women in dentistry and it's so inspirational.. I just focus on what I'm doing and I always look ahead. And you never know… females may dominate the profession someday. As Beyoncé says.. who run's the world? Girls!
What do you usually look for in dental scrubs? And how important is having a good uniform for your job?
Stylish, comfortable and always black and gold! Jaanuu scrubs are just the best! I can't wait for my personalised ones to arrive!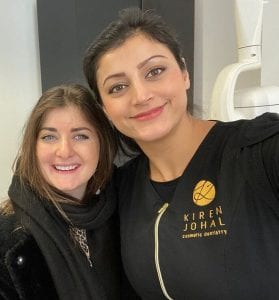 Where do you see yourself in 5 years?
I'm very content at the moment. I have two wonderful children who keep me busy out of work so l take each day as it comes. I'm always wanting to learn more and perfect my skills further and further, so who knows what the future holds!
Follow Dr Johal on Instagram, and see more Jaanuu here