Meet Arleana, Registered Nurse & Aesthetician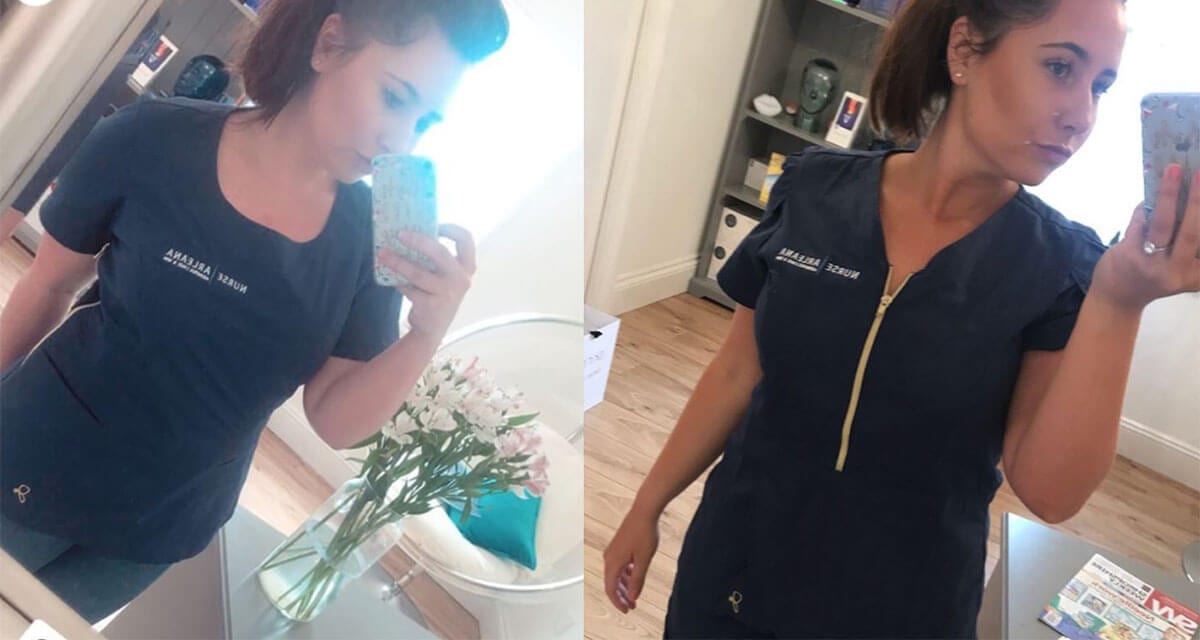 Arleana Hodnett started her career in nursing over two years ago, and has been working as a registered nurse in accident and emergency ever since. On top of this, three months ago she opened her first aesthetic clinic, Nurse Arleana Aesthetics, where she works with over 20 clients per week. We chatted to her about business, aesthetics and juggling two demanding jobs.
How long have you been working as a nurse?
I have been qualified as a registered nurse for 2 years, my first post as a staff nurse in accident and emergency to which I still continue.
When did you decide to start your own business?
I decided to start my own business a few months into my nursing career, most nurses have a second job whether it be agency, bank work or other self employment.
When did you start becoming interested in aesthetics?
I have always been interested in aesthetics, taking care of my skin from a young age and I wanted to go into aesthetics to provide safe treatments to clients and being a registered nurse allowed me to do this giving them reassurance.
What's the most challenging thing about being an aesthetic nurse?
The most challenging thing is trying to meet peoples expectations we live in a world where everybody wants things straight away, Rome was not built in a day.
Which job do you find is the most rewarding?
Both are highly rewarding jobs in many ways, I save a life one day and the next I give people the confidence they deserve in their own skin.
How do you manage a busy lifestyle working between two jobs?
Great difficulty! When you love what you do it takes away half the pressure but we must all remember to look after ourselves. I look forward to holidays and try and give myself one day off a week.
What advice would you give to anyone wanting to make the transition from nursing into aesthetics?
Research your training provider as a one day course will not be sufficient, it can be scary at times! You need to be organised and understand in depth anatomy and physiology. Have a good peer support network with local practitioners that can advice you if needed as their knowledge and experience is invaluable.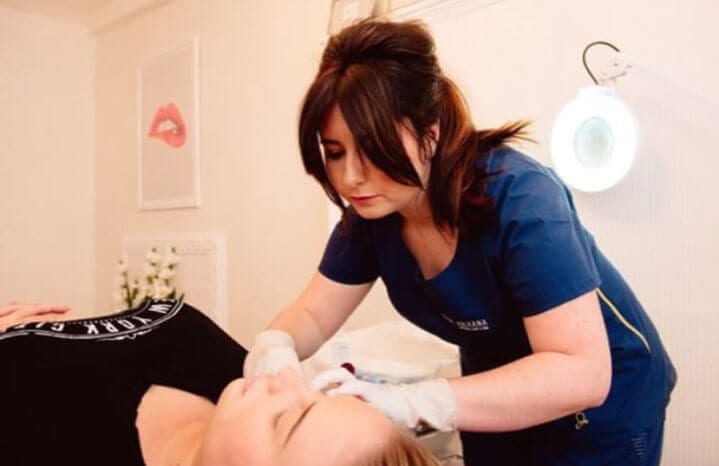 You need to be organised and understand in depth anatomy and physiology.
Why not read more from us?
Try Meet dental therapist Rebecca, Skin specialist Rio shares her secrets