Looking for Vet Tech scrubs? Our guide to choosing the right scrubs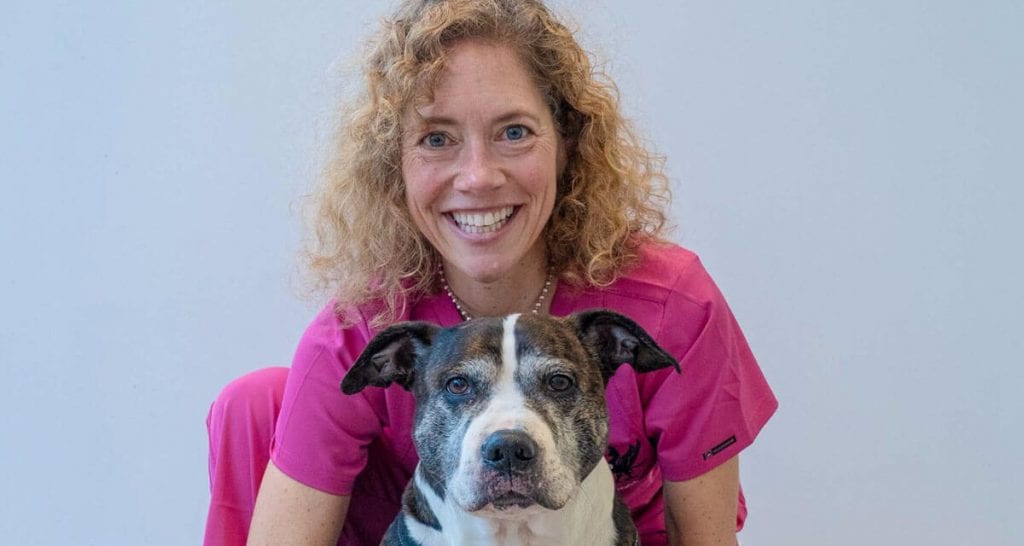 When you're looking for vet tech scrubs for your veterinary practice, it can often be a minefield finding the right ones that are suited to everyone's needs.
Everyone has different priorities when it comes to choosing the right workwear, but for the majority, comfort comes at the top of this list.
Last year, we surveyed over 200 professionals and what they look for when choosing scrubs, here are their top 10:
Anti-stain
Soft material
Practical
Durability
Easy care
Stretchy material
Washable at high temperatures
Advanced 4-way stretch
Lots of pockets
Anti-microbial
You can read more on our findings here.
Vet tech scrubs
We have a vast range of scrubs available at Kara – each with different features and styles. We've summarised our most popular vet tech scrubs below.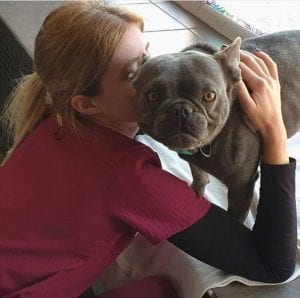 Wonderwink Four Stretch
The Four Stretch range is uniquely pet hair resistant, has a non-iron fabric and is super comfortable to wear due to its stretch fabric blend.
This range is available in a women's fit only, find out more here.
Wonderwink WonderWORK
The WonderWORK range offers a comfortable and durable stretchy fabric and can be washed between 40-60﮿C without losing any quality.
Our popular WonderWORK range is available in men's, unisex and women's styles, visit here for more information.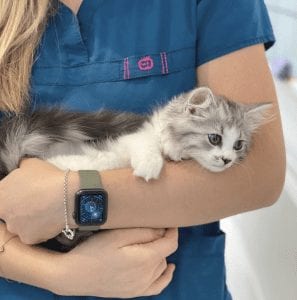 Wonderwink WonderFLEX
If you're looking for additional comfort and stretch, WonderFLEX could be the right option for you. This range has an added spandex blend to make these scrubs super comfortable – perfect for a more active veterinary role.
Find out more about this range here.
Wonderwink W123
The W123 range offers a more fashionable fit with a range of tailored styles to suit the needs of your practice. In addition, this scrubs range has a 4-way stretch microfibre fabric and is wrinkle-resistant, shrink-proof and fade-proof.
Find out more about this range here.
Still unsure about which vet tech scrubs to choose?
Fortunately, we have recently added a range finder feature on our website which is dedicated to helping you choose the right scrubs for your practice. Click here to visit our range finder.
Want to hear more from us?
Try Jaanuu biker top – now available in blushing pink, Introducing our latest pink scrubs set – Cabaret, 5 Black scrub tops we love this season