Kara launches new website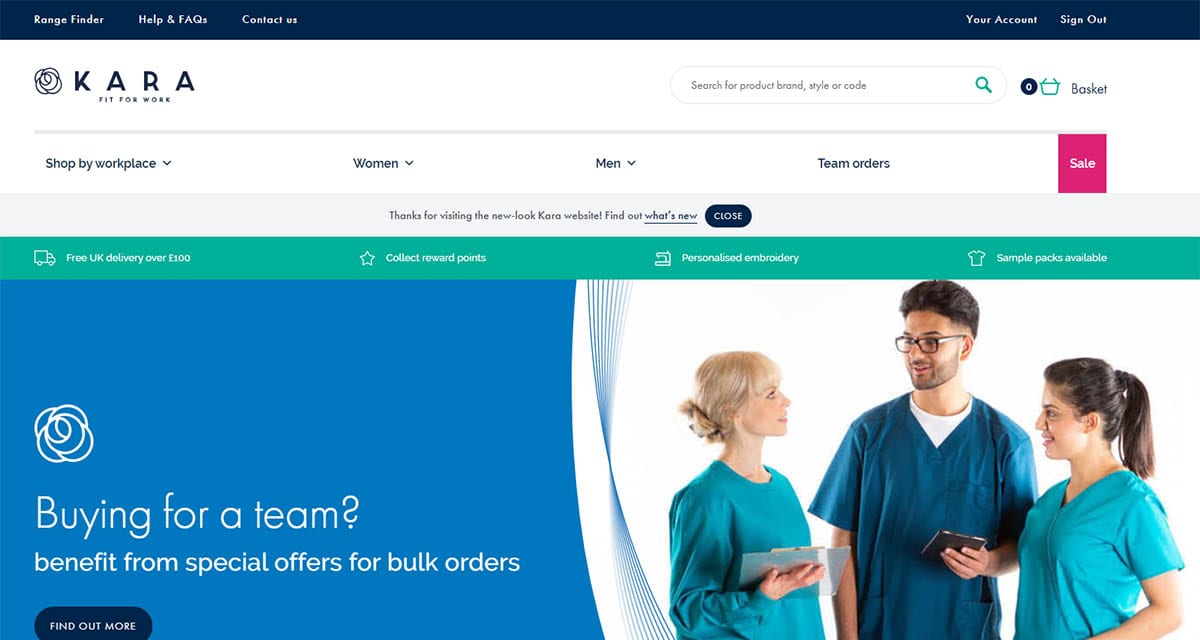 If you're a regular Kara customer, you will have noticed that the website has recently been given a complete rebuild. We hope you like it. As well as a refreshed design, the website has some exciting new functionality and features, designed to make your shopping experience more enjoyable.
However, if this is your first visit here – then the team at Kara give you a big cheer and welcome you here!
Let's explore what's new..
Searching for products
When you search for products now, you'll notice some filters which enable you to choose price range, sizes and colours. This makes it so much quicker to find what you need.

Reward points
We've introduced a reward point scheme, so that we can reward our most loyal customers! Simply register to earn reward points before you shop and we'll keep a log of how many points you have. Use your points to receive a discount on an order. Earn 1 point for every £1 you spend. Read more

Range finder
Get some help finding the right uniform range for your job – answer a very simple, quick set of questions and find out which uniform ranges are the best choice for you and your needs.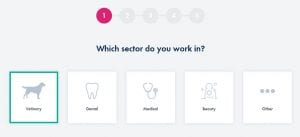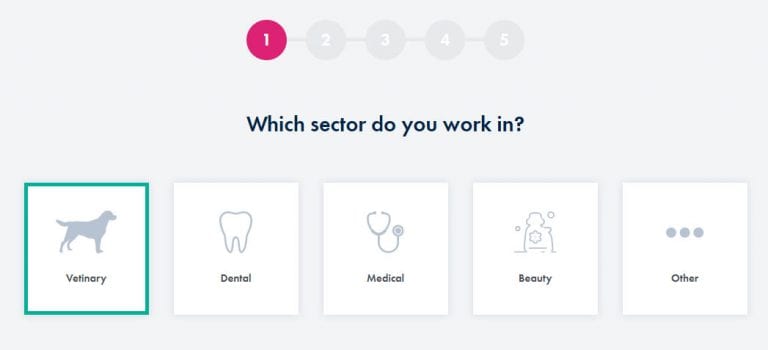 Simpler embroidery ordering process
For companies wishing to personalise the uniform tops with the logo or a name, this is now very simple to order whilst you order the uniform. Read more

More in-depth FAQs
Our FAQ list has been developed with more in-depth questions and answers. We hope this will help you find out what you need to know straight away, without having to wait for a reply.
New products
We're excited to tell you that we've added some new products to the online store.
There's the new WonderWink Aero range, which provides lightweight, high quality uniform with trendy trim such as iridescent metal details.
We've also added a small selection of Personal Protective Equipment to help you stay safe while at work or on your way to work. This PPE range includes face masks and face shields.
Want to hear more from us?
Try Refresh your workwear wardrobe, Jaanuu biker top – now available in blushing pink, Choosing the right maternity scrubs, Wonderwink W123 Men's scrub pants